Top 10+ Small Business Ideas to Start in 2022
April 27 - 19 day before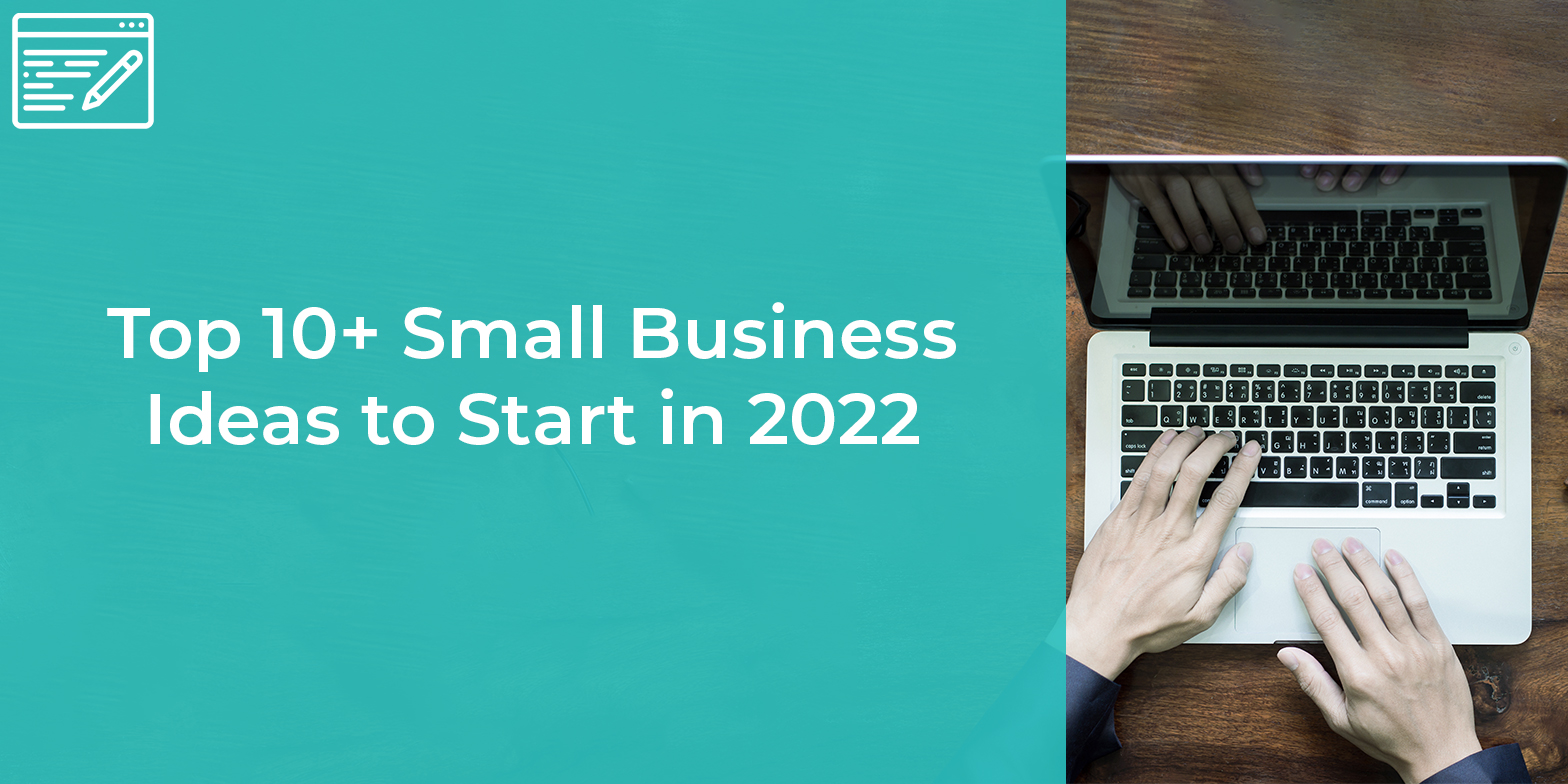 Before you can answer the question of what kind of business to start, you need to do some soul-searching to see if entrepreneurship is the right path for you. Ask yourself why you want to be your boss. Is it financial freedom? The flexibility? The opportunity to build something from scratch?
Subscribe to Stay Updated with Latest News
Esey 7 steps for build your website.