Do You Need a Website for Your Business? 10 Reasons why the answer is YES!
April 28 - 2 year before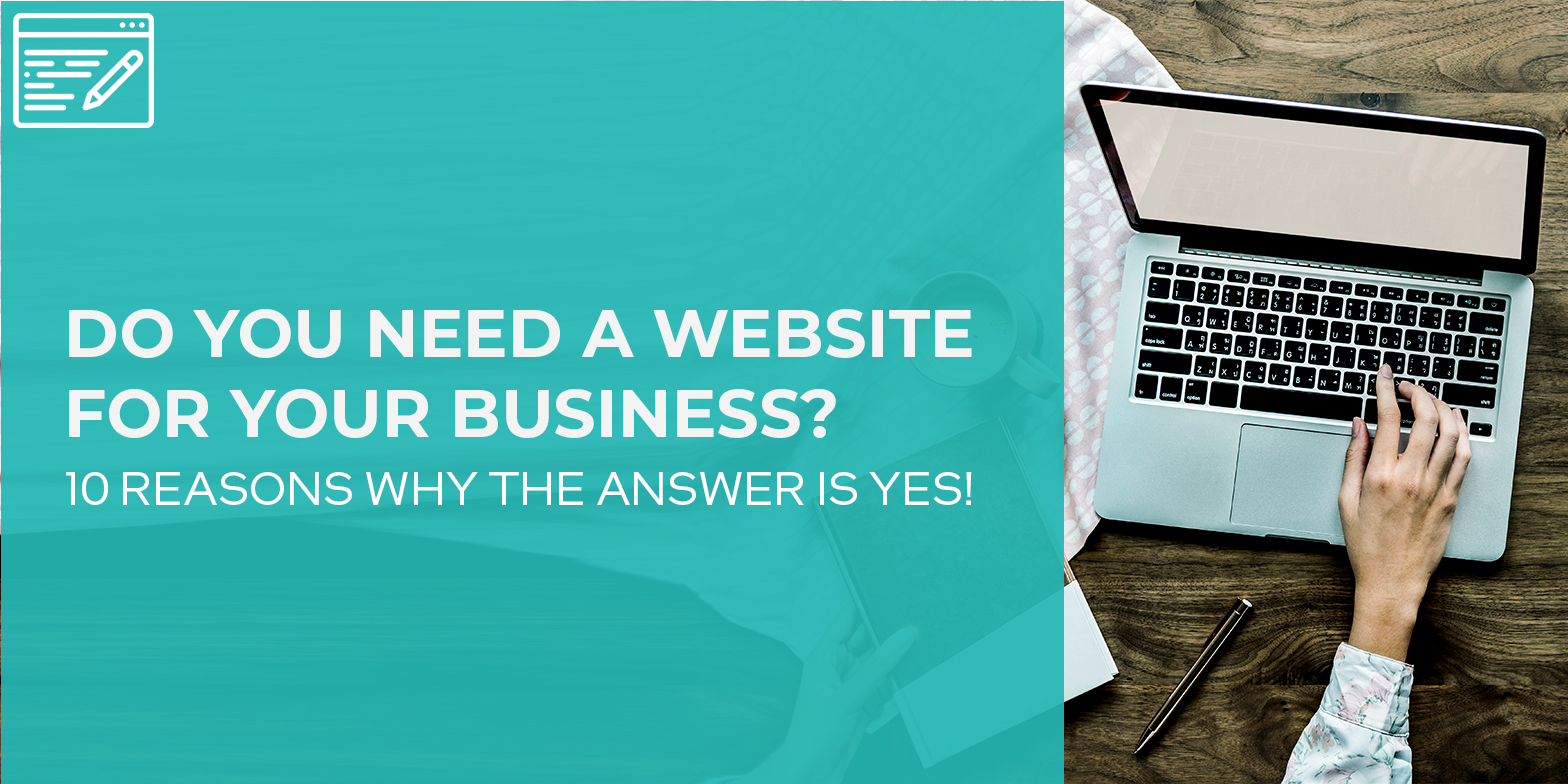 There has never been a better time to invest in a website for your business. Today's industry is predominantly online, from online shopping to looking for your nearest café. Having a well-designed website can provide you with various benefits for small, medium, and large businesses. Don't overlook the fact that the majority of consumers will websites and online interactions to find and engage with businesses from a local to a global scale.

Here are nine reasons why your business would benefit from a website.
1. A Website Gives a Professional Look
Over 80% of consumers believe a business with a website is more professional than those who only have a social media presence. Furthermore, a website allows you to create a branded email address, adding to your company's professional look.
You may also showcase any certifications and awards your business may have.
2. Your website can attract new customers through Search Engines (Google & Bing)
A well-crafted website with good to excellent Search Engine Optimisation (SEO) will attract more potential customers to your business. SEO helps your business rank high in search engines such as Google, meaning that your name is one of the first to appear in the results when someone searches for keywords relating to your industry.
The higher your SEO rank, the more potential customers you can attract.
3. You can Show Off your Skills and Products
A website is a creative portal to showcase what your business has to offer. Using high-quality photos, you can show your product to potential customers who visit the website. Checkout this theme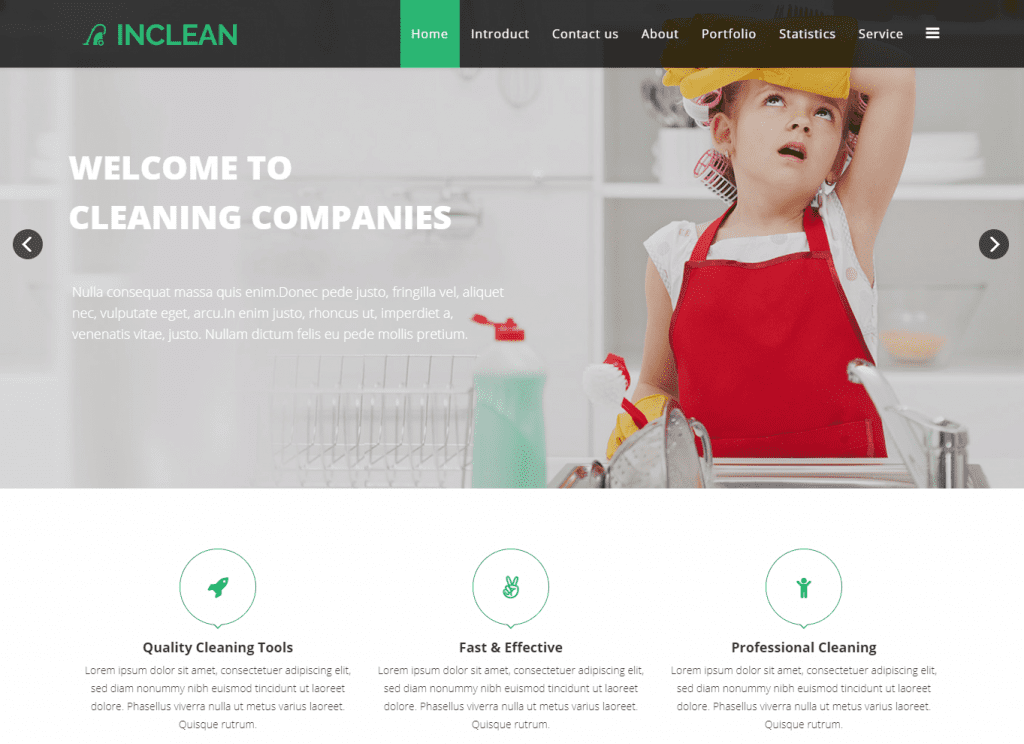 You can also use your website to publish important information regarding your products or services. You may also publish price lists, stock, and other details about what your company has to offer.
4. You Can Easily Display Customer's Reviews and Testimonials
Before the internet, the best way to attract new customers used to be word of mouth. This old saying still stands true today; however, reviews and testimonials from previous customers have replaced word of mouth.
Publishing the best reviews and testimonials established social proof, inspires confidence in new customers, and keeps an archive of your top reviews for future reference.
5. A website can Encourage Customers to Contact You
Having a website attracts more customers to your business, making you more successful. Displaying your contact information on a website makes those details readily available for new and old customers. Making your contact information so readily available will encourage customers to contact you regarding your services and products. You may also create a contact form, which will protect your inbox from business email spam.
Furthermore, previous customers can quickly get in touch regarding a service or product you provided for them.
6. Your Website Helps establish Your Place in the Industry
You can gain instant credibility by simply having a website for your business.
You can establish yourself as one of the top companies in your field by building a high-quality website before your competitors or one that simply blows theirs out of the water. A well-crafted website not only gives you an online presence but is also an opportunity to illustrate why you're better than the competition.
7. A website is Easy to Create & Manage
There are several website builders to choose from in today's market, and they are all easy to use, mobile-friendly, and can help you create a fantastic website without the need to know how to code.
It has never been easier to create a great-looking and functional website.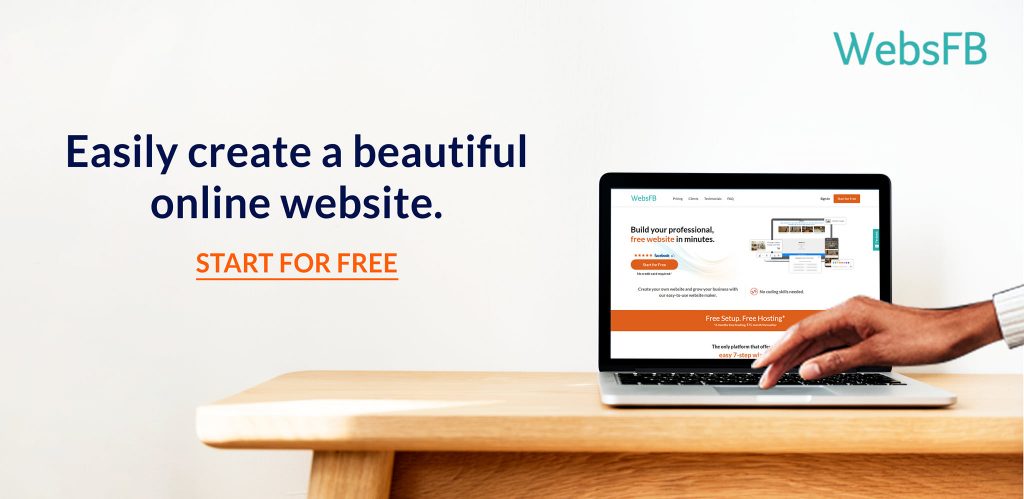 8. A website Provides You with Long Term Success
Reports from last year (2020) showed that almost 59% of the world's population used the Internet, and the number of people online keeps increasing. You are invisible to all those people without a website. The more society progresses into the digital era, the more hidden your company will become.
A website is the best way to stay competitive in the ever-changing world of modern society. Furthermore, around 30% of potential customers will not consider a business without a website.
9. Maximized ROI
In today's digital age, crIn today's digital age, creating a website is easier and more affordable than ever before. There are a number of free tools, such as WordPress.com, that make it simple to get started. Not only does a website provide you with a powerful platform for promoting your services or products, but it can also help you reach a wider target audience. With a little effort, you can ensure that your site is optimized for search engines, which will allow thousands of potential customers to find you easily.
In other words, a well-designed website can provide an incredible return on investment, without breaking the bank. So if you're looking to take your business to the next level, there's no time like the present to create a website.
10. Websites are Cheap to Build and Maintain
Thanks to the intense competition in the website building market, creating a website is no longer just more straightforward than before and much cheaper. If you are willing to do it yourself, you can spend less than $100 a year on a decent website. There are more expensive packages with more features, but they are cheaper than once before.
Some website builders offer free core software to help you start up your company's page. You can also use free themes and packages with confident website builders to create and run a website at a low cost.
Having a website today is more important for business than it ever has been. Without a website, you're not only missing out on new potential customers; you are risking going out of business in the future.
Finally, if you have any questions about launching a website for your small business, ask away in the comments section below!
---
---
Subscribe to Stay Updated with Latest News
Easy 7 steps for build your website.
Most Populer Post