10 Types of Marketing Emails You Should Definitely Be Sending 
March 16 - 8 month before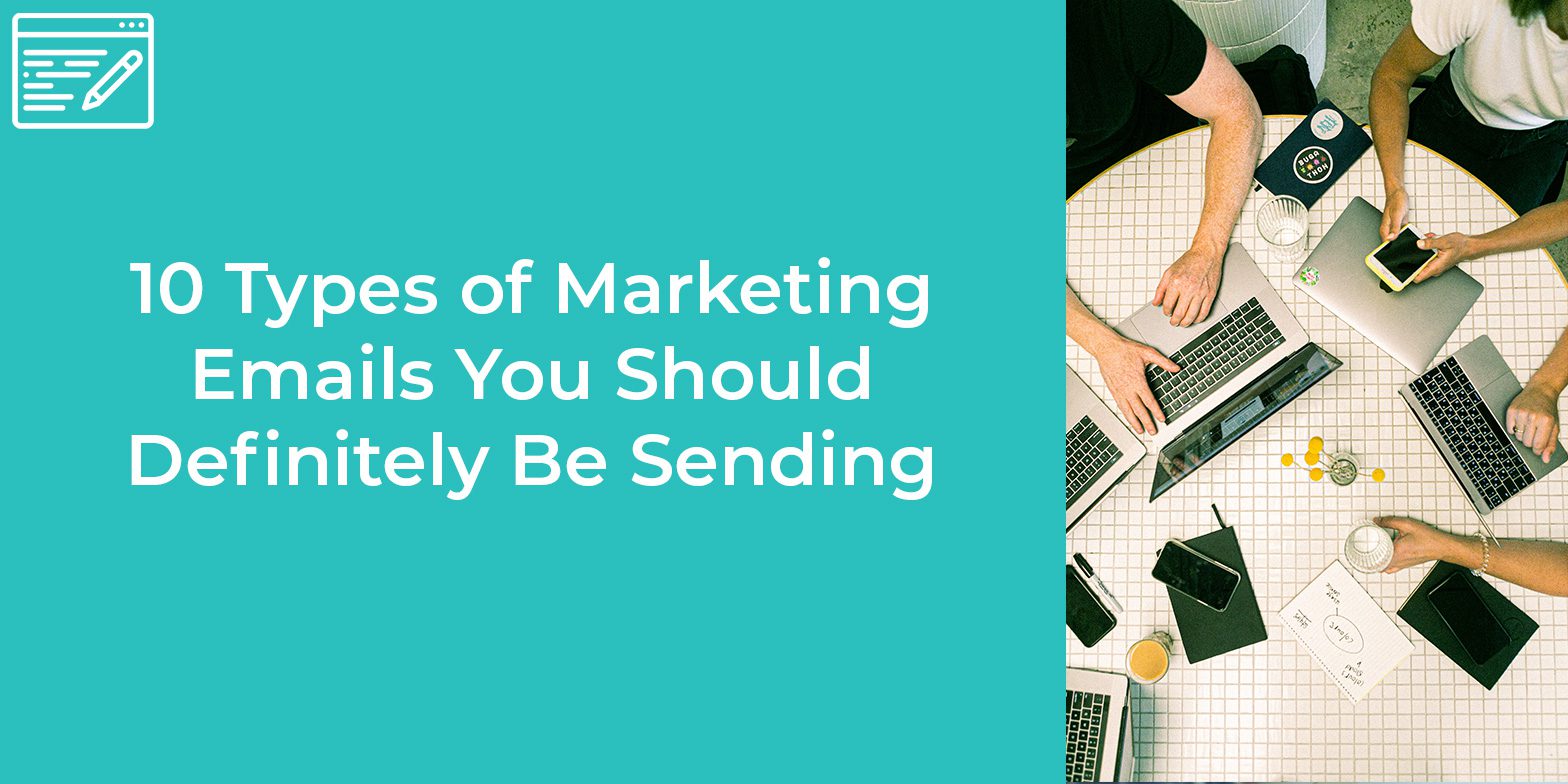 If you are going to choose marketing emails, they can be powerful tools for your business, but only if you know what type of emails you need to send. Here, we are going to cover the 10 different types of marketing emails that you should be sending.
December 14 - 11 month before
What Is Off-Page SEO? A Comprehensive Guide
"Off-Page SEO is referred to bringing an audience and also to links from high-authority websites. It focuses on ranking, which can be managed from outside of your website link or backlinks on other websites."
Subscribe to Stay Updated with Latest News
Easy 7 steps for build your website.
Most Populer Post