How Does the Internet Impact on Small Businesses?  
October 03 - 11 month before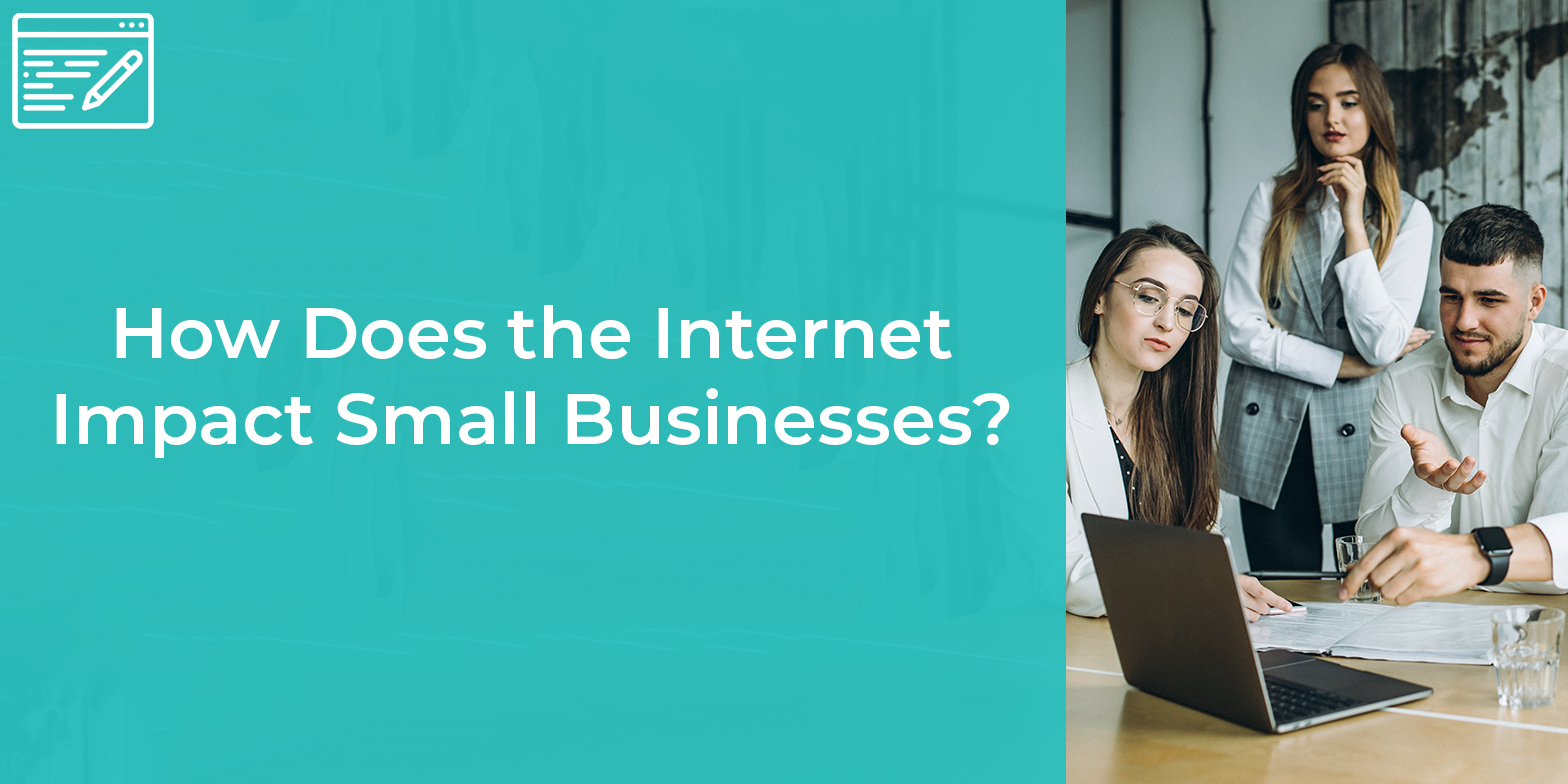 "The size of the business does not matter at this time on the internet. Whether you are a small businessman or a large-scale manufacturer. You can go through the internet in the global marketplace. The Internet allows every business concern an equal opportunity to grow. It is up to you how you make an effective strategy to promote your business through the use of the internet."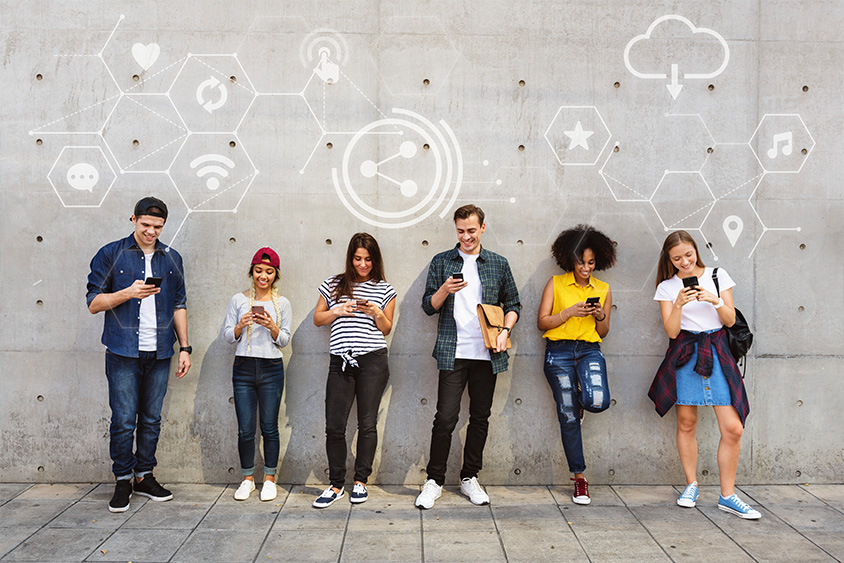 Introduction
Small Businesses usually keep on changing the name of their business as the capital invested in small businesses is very low this is the reason if one type of business did not give results to the proprietor, the proprietor decides to change the nature of the business without wasting the time.
This is the reason that small businesses do not have sustainability. But the Internet can help small businesses to promote their business just free on the web and increase the chances to win and get new business from your nearby.
Following Important points need to know
The Internet is a time saver
You can check one product on multiple online shops, but the prices and quality may be different. The Internet provides you with the liberty to make online sales in just a few minutes without wasting your time and you also save money that you might waste as travel expenses for searching for that product from the market to market.
Internet Open New Horizons for Business
With the invention of the internet, there are so many new professions created, which are just related to the internet. Before the internet, there were no sights of these professions. On the one hand, the internet opens the doors for global business opportunities for everyone, and on the other hand, computers make unemployment as one computer can work better for many workers.
Following Is A Few Of Them;
Internet Service Providers
Web Developers
Information Technology Specialists
Web Content Writers
Content Writers
SEO Content Writers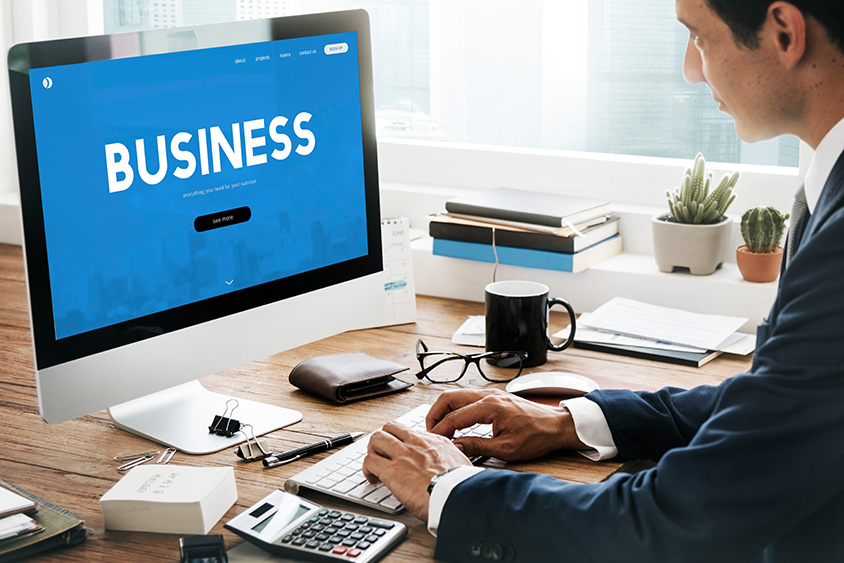 Business Analytics for Small Business
Business analytics is a powerful tool in today's business. Almost in all industries, organizations create large amounts of data which, in turn, represents the need for professionals familiar with data and the know-how to manipulate and analyze that information.
Many of the data analytics trends are the result of multiple new technologies converging, and also cloud-based data sources enable companies to influence internal data with data from social media feeds, SaaS tools, and 3rd party7 sources, while the internet of things IoT devices capture insights from objects, environments, and legacy equipment.
Analytics Can Help Businesses in A Number of Ways;
Firstly, it can help them to understand their customers better. By understanding who their customers are and what they want, businesses can tailor their products and services to meet customer needs more effectively.
Secondly, analytics can help businesses to improve their operations. By understanding where bottlenecks occur and where resources are being wasted, businesses can make changes to improve efficiency and productivity.
Finally, analytics can help businesses to identify new opportunities. By understanding market trend in customer behavior, businesses can develop new products and services that meet customer demand.
Online Shopping with The Internet
In this new age, the internet makes it possible for you to do online shopping anytime from anywhere you are and from any place you can but around the world. Even now, you can go shopping with a mobile, and you can now shop in installments through the internet. It's called easy to pay as different banks offer this facility to their valuable customers.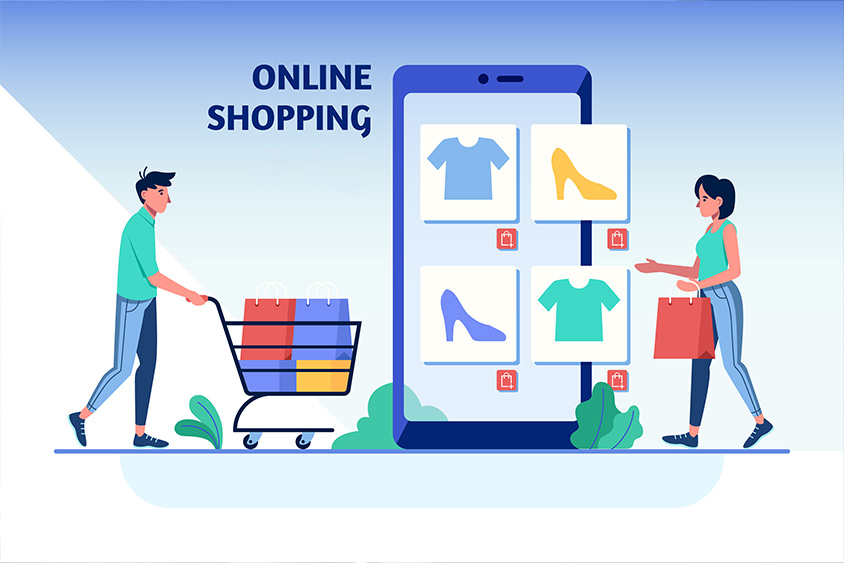 Ultimately you will see that online shopping will save you time and money. The internet has made our lives easy; through it, we shop online. The internet has opened many options for buying any item that ever existed earlier.
Automation of Businesses
Small businesses are increasingly relying on the internet to help with automation and busy work. By automating tasks such as customer service, order processing, and appointment scheduling, businesses can free up time to focus on more important tasks.
The internet can also help businesses stay organized and efficient by providing tools to manage inventory, track sales, and create marketing campaigns. Automation always helps humans to save time and money. With the help of automation, workers can save time and additional can-do time for other tasks of high level. Small and Medium Enterprises (SMEs) can benefit from robotics to increase their efficiency, which helps their businesses and their larger competitors.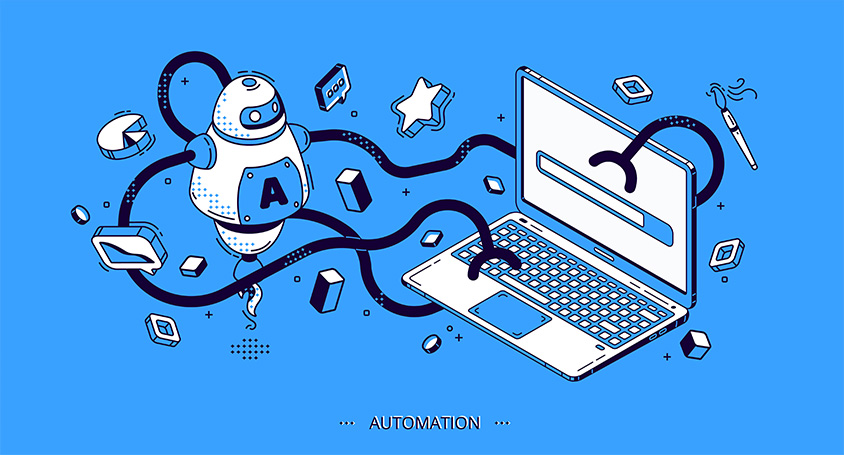 The internet provides small businesses with a way to reach a global audience. Through website automation, businesses can take orders and process payments 24 hours a day, 7 days a week. This reduces the need for customer service representatives and allows businesses to run with a leaner staff. In addition, the internet provides access to a wealth of information that can help small businesses grow and compete with larger businesses.
Use Of the Internet to Promote Small Businesses
Small businesses are increasingly using the internet to connect with customers and clients. Many businesses have websites that allow customers to learn about their products or services and even make purchases online.
Additionally, social media platforms like Facebook and Twitter provide small businesses with a way to reach out to potential and current customers to share updates, special offers, and more. By using the internet, they can connect with more people than ever before.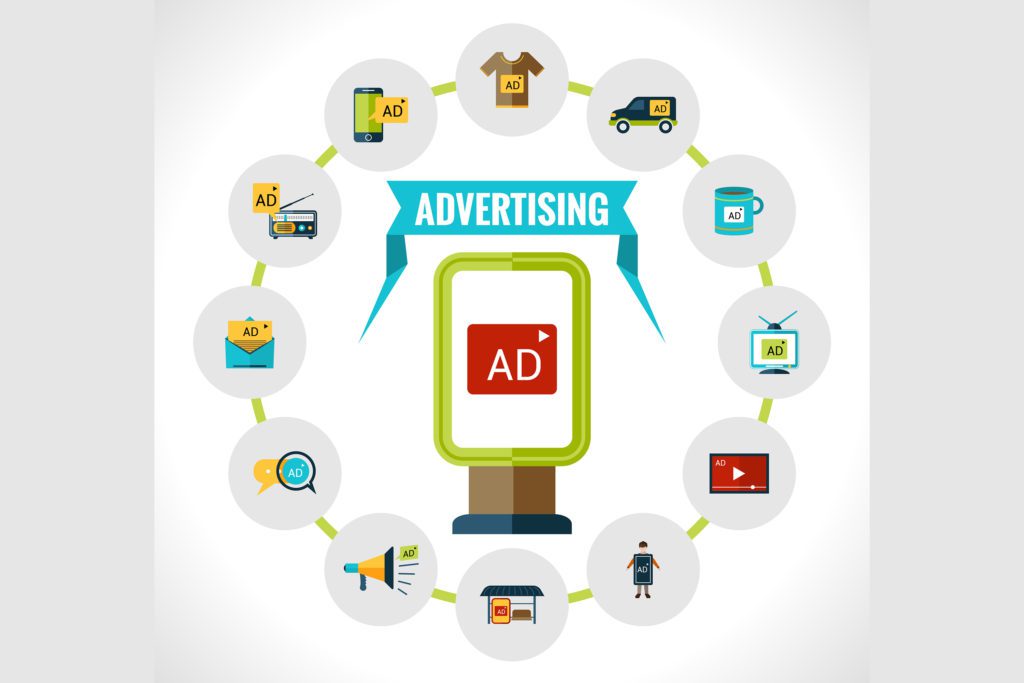 That's why several kinds of packages are available on the market, and every individual or business concern selects them for their needs. It is essential to mention here that a business person should select a high-speed internet which also gives the back-up link for noisiness purposes.
So that in case of downtime from the primary internet connection, the secondary may be active to support the online business without any delay. An ordinary internet connection can work well for a home user, but it needs a good high-speed internet connection for a business user or if you are running an online business. The business organization uses high-speed internet to speed up production.
Conclusion
By reading the blog, you must come to know that the impact of computers and the internet cannot be described in a small blog. Almost every sphere of life is affected by them. The Internet has changed the world in such a way that it could not be imagined a few decades before.
So, by reading this blog, you will now be aware of how businesses can benefit from collecting data from IoT devices, and you should also understand the challenges that come with them if you are considering using IoT devices in your small business and need to examine your computing capacity.
A good and valuable website builder like WebsFB can help you to increase your small business by using an online business.
---
---
Subscribe to Stay Updated with Latest News
Easy 7 steps for build your website.
Most Populer Post