5 Ways to Grow Your Small Business Online
February 15 - 1 year before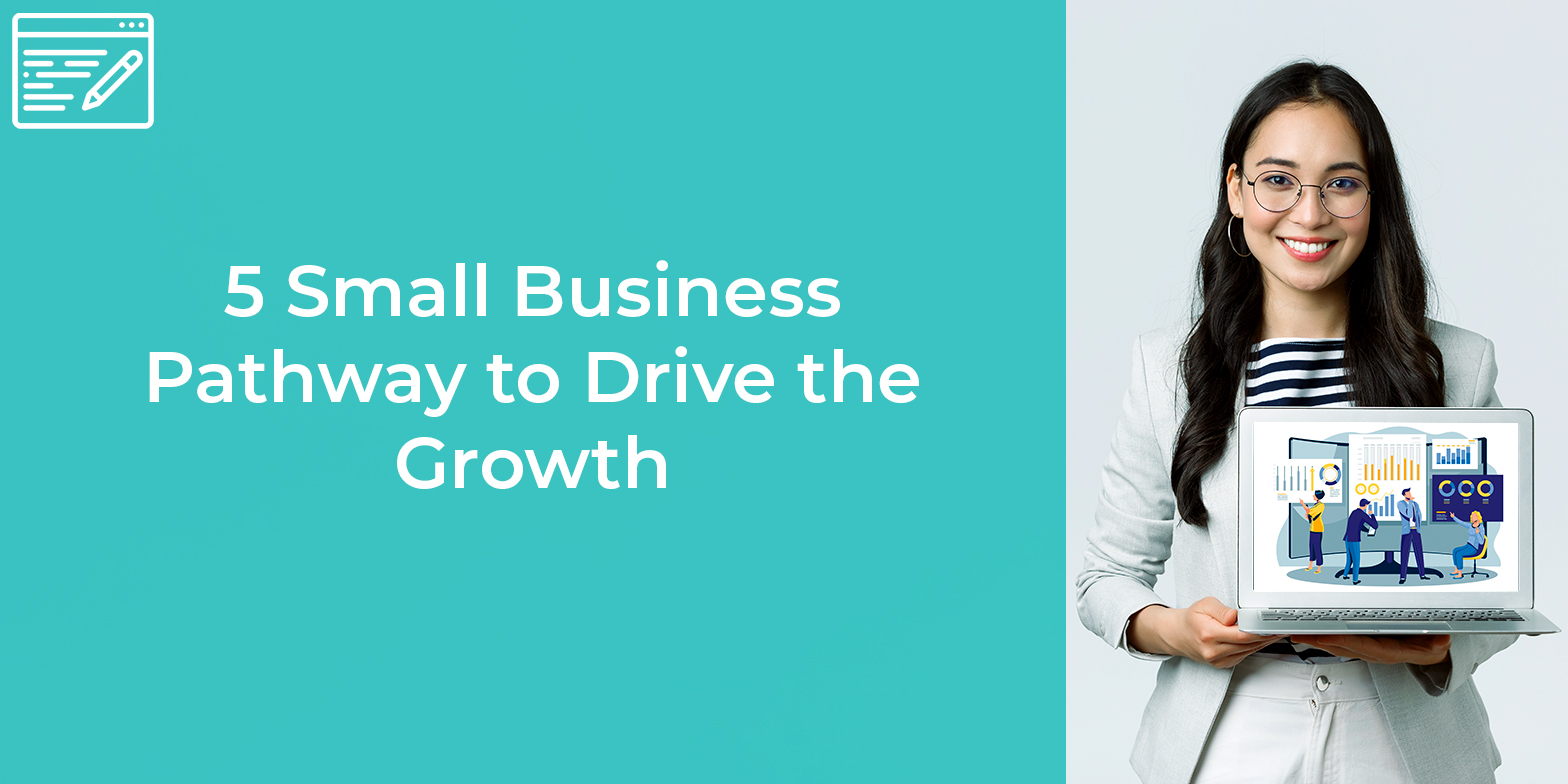 When a new company starts, the major focus is on survival. However, the growth of any business is not only about financial well-being, but also about creating a stable financial future. A lot of commitment, patience, and perseverance are always required to operate any business. You may also have to put in a lot of effort to keep the business growing. These days, many small businesses are growing by adopting diverse and unique strategies.
If you also have a small business and want to know how you can grow it online, then you can read this blog. There are a few points that can bring success to the small business. Let us see and discuss some of them.
Here are five approaches to foster growth in a small business:
1. Have a Unique and Quality Website
In the sea of online websites, businesses must consider and apply several strategies depending on their situation. The companies that may be avoiding some of the aspects may have to consider them to make their website user-friendly. Businesses that are running without a website should try to have the website now to make their online presence. While designing the website, make sure that your small business website should be well-designed and has clear navigation.
Know what your site visitor wants to see and make everything accessible to them. One-page websites are always recommended for small businesses that are more responsive. Look at some of your competitor's websites before planning for the website. Do not spend much on this. With the help of a website builder, you can get the business website instantly.
2. Responsive or Mobile-Friendly Website
As today all users use different screen sizes and devices to access the website, so the website that you are going to create for your business should be mobile-friendly. If your website will be mobile-friendly, then this will in turn increase your online presence in the marketplace. These days most websites are mobile-friendly.
Website-builders like WebsFB can give you a responsive or mobile-friendly website. Even the responsive website may help you in Google Analytics and data analysis. For social media promotion and making business credibility, you can also use the website.
3. Social Media Marketing
Social media marketing plays an important role to boost the business ranking all around the internet. For several users, there are numerous types of social media platforms, and every platform offers different types of marketing benefits. Facebook is one of the biggest social media marketing platforms that can offer considerable opportunities to small businesses and contribute to their growth.
Facebook ads and Google ads are part of online business promotion. The businesses can signup for such premium benefits of advertisement and improve their business rank. Apart from this Twitter can offer push advertisements to small business organizations.
4. Search engine optimization (SEO)
Search engine optimization (SEO) is the process of making your website more visible in search engine results pages (SERPs). There are a number of things you can do to improve your website's SEO, such as using relevant keywords throughout your text and optimizing your website's title tags and meta descriptions.
Additionally you can create Google My Business profile.
Google My Business is a free tool that allows you to create a listing for your business on Google Maps and Search. This is a great way to improve your business's visibility in local search results. Click here to know more about What Is Google My Business & Why Do I Need It.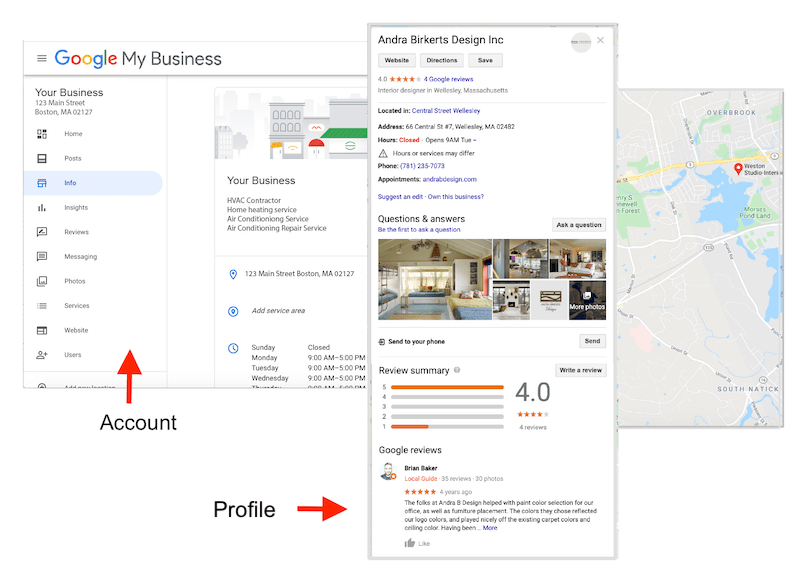 5. Email Marketing
Today almost every online user has an active mail id. Email marketing means sending bulk or mass emails to the subscribers of your newsletter. Most of the online users signed up for the business newsletter. To automate the marketing process, you should send continuous emails to your customers. The mails should fit the reader's perspective and match with the micro-niche of the site. The site customers can be converted to regular customers that can increase the chance to get more customers.
Summary
Every business wants to grow, and they can learn from their mistakes. Entrepreneurs can learn from their mistakes and formulate new strategies. Due to the evolution of technology, the performance of the businesses can be improved, and they can get higher ROI. By having a business website, you can implement all discussed strategies to give better business rankings. All you need to do is:
Make it search engine or Google-friendly
Build marketing strategies
Any website that is developed through WebsFB can be considered suitable for almost every type of user.
---
---
Subscribe to Stay Updated with Latest News
Easy 7 steps for build your website.
Most Populer Post