Digital Marketing Guide - Know What, Why and How?
April 29 - 2 month before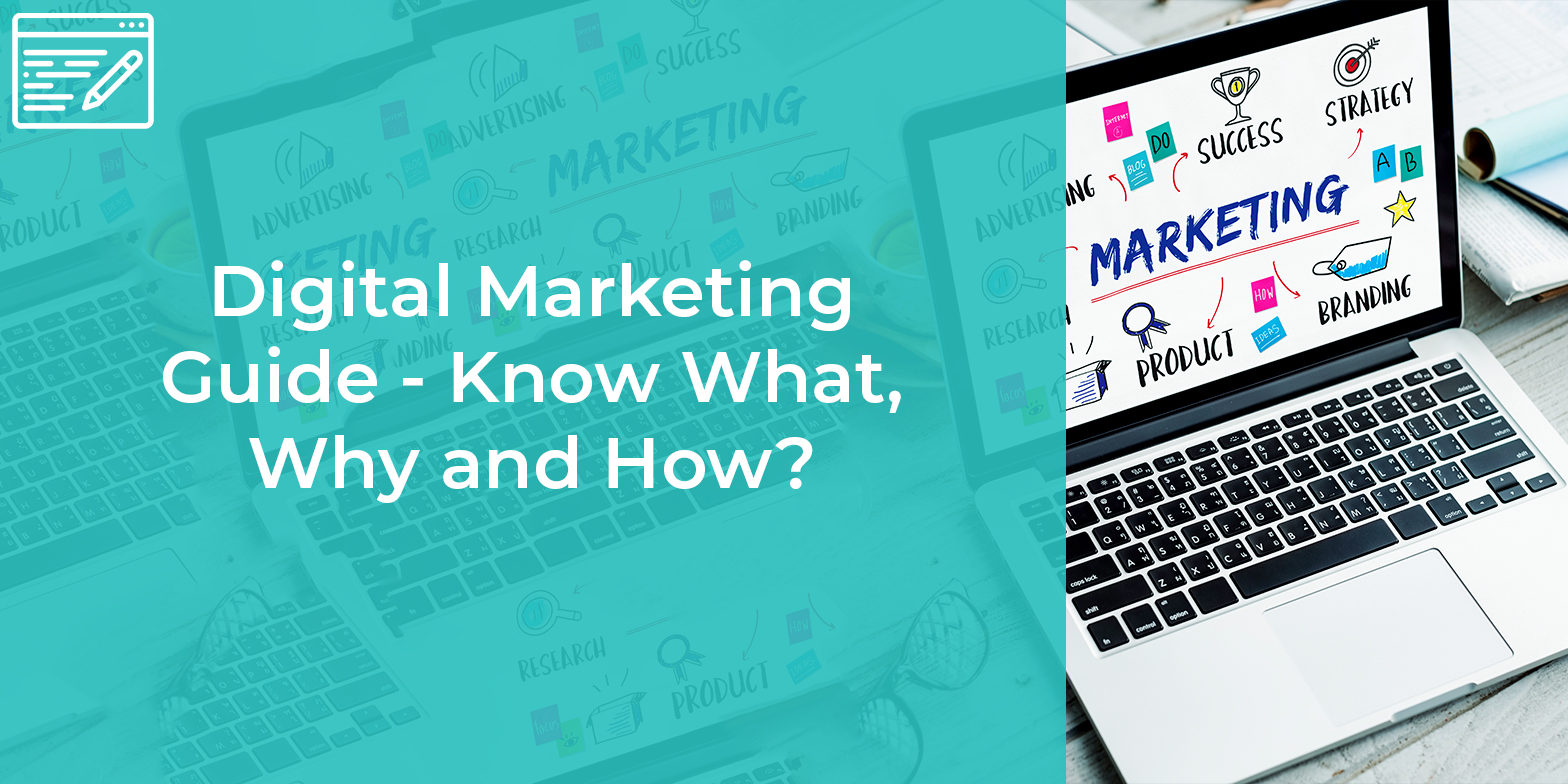 Marketing has always been about connecting with your audience in the right place and at the right time. Today, that means you need to meet them where they are already spending time: on the internet. The internet is where people go to find information, be entertained, and connect with others. If you want to reach your target market, you need to have a strong presence online.
Subscribe to Stay Updated with Latest News
Esey 7 steps for build your website.