How Marketing Channels Work When You Create Your Own Website
July 12 - 1 year before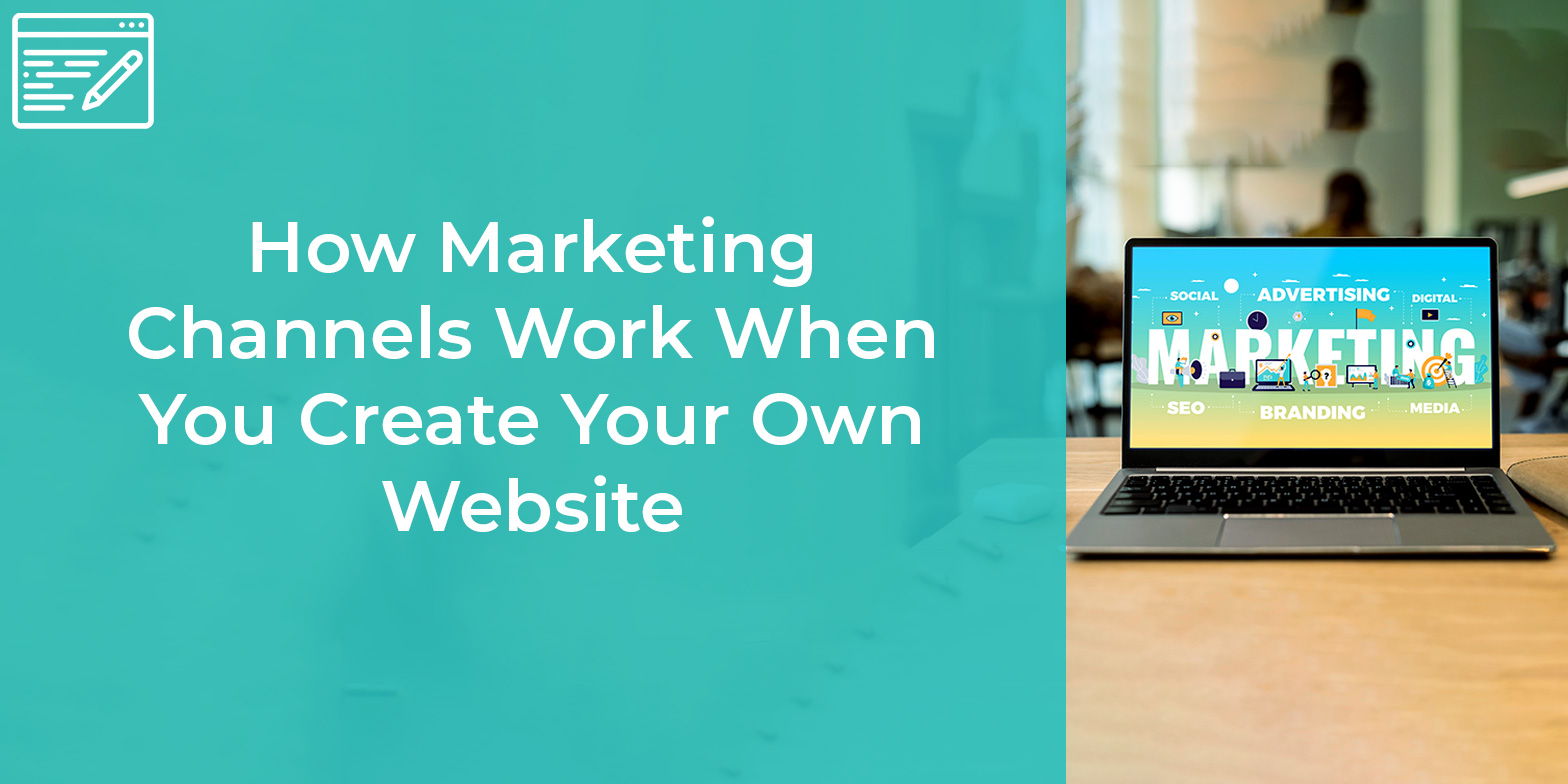 While word of mouth has been an effective way to advertise your company's product on social media, either through paid or unpaid search, several marketing channels can help you to grow your business. Therefore, it would be best if you tried to identify the best ways or channels to reach your prospective customers.
However, businesses should try to follow several marketing strategies for perfect product marketing. So let us discuss some of the best marketing channels to perform business marketing of the product:
Top 4 Product Marketing Channels
Small business ownership comes with lots of responsibilities. Your company may be spending lots of time performing product marketing, but your effects may be neutralized if you do not get the desired result. Maybe switching to another platform or advertising channel may bring better results. As per the survey conducted by advertising professionals, there are mainly the following 4 advertising channels: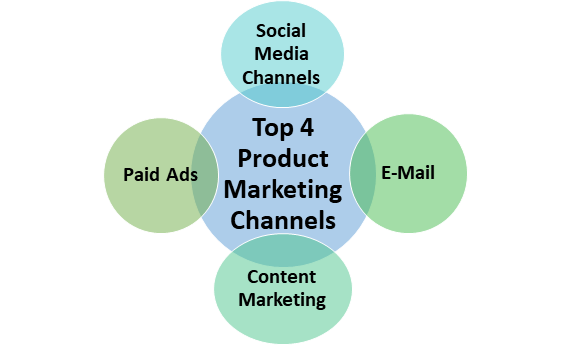 Some channels may be better than others, depending on business requirements. Before choosing the right channel, let us know what the best advertising method for your business is.
Social Media Channels
These days most people spend more than 6 hours on social media. Sometimes due to a limited budget, small business owners may not be ready to pay for community ads. However, including business details in business directories could be a great idea.
Business promotion on social media cannot always be costly; there are some organic ways to promote businesses without paying much. For example, if you have a recently launched salon/restaurant business, you can easily promote your business using social media platforms and other advertising channels.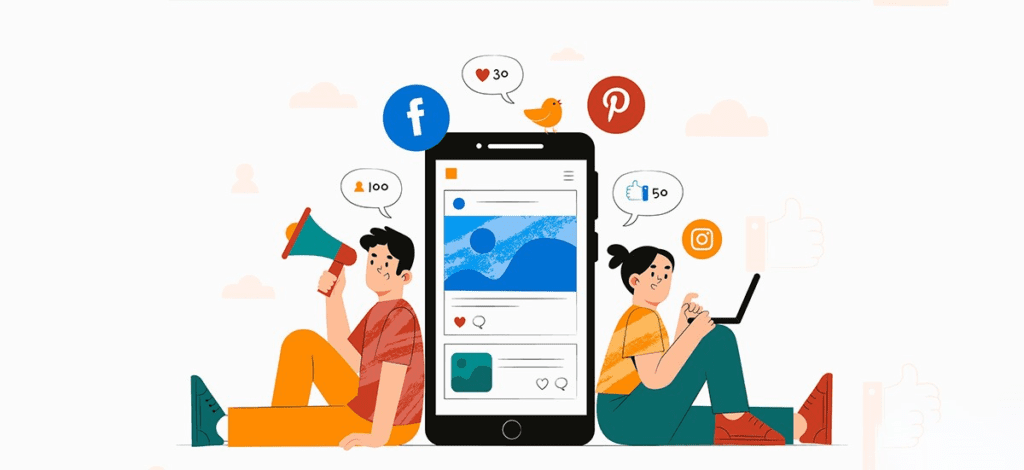 Outreach of your social media posts will only be limited to your site's reach to the local community. However, you can also require local customers to run a small business. A virtual marketing channel can quickly generate publicity and be proven the best advertising channel to boost the sales.
However, building or laying out robust marketing strategies for social media platforms may require several months of continuous work. For example, designing a page with thousands of followers may require a lot of time depending on your competitor's product and company. Still, it would help if you did not forget or overlook the advantage of being on social media platforms.
1: Facebook Advertising
Having a business profile on social media allows you to access many features like page insights or statistics about your followers and their interests. You can also inform your consumers about any product updates or changes made to the product. Like you can post a press release of any new launch for the product or service.
Sometimes companies hire SEO experts to post any press releases. This may indeed bring more organic visitors to the site. Still, you can offer visitors your service through social media and the website. You can convey your message to the users by creating a social post.
2: LinkedIn Marketing
LinkedIn is another social media website designed for website visitors and was initially developed for business owners to connect with other businesses. However, it has become a popular platform for B2B marketing and connecting with other professionals.
LinkedIn API is also available that can help you in lead generation. You can also connect with other people or businesses through the tool without spending lots of time connecting with others. Before connecting to the customer, you should also be aware of the customer's persona. After identifying the customer persona, you can use the LinkedIn tool to connect with them.
However, you can use a lead generation tool to connect with the customers after creating a customer persona. These tools are so innovative that they can even beat the LinkedIn Robot Detector. The API of the platform can detect unusual activities, repetitive messages, and many connection requests.
However, any such activity may result in permanent account suspension. Using reliable lead generation software may ensure account safety and safe network expansion.
3: Instagram
Instagram can be a powerful marketing strategy for small business owners. With over approx. 800 million active users, it provides businesses with a large potential customer base. What's more, it is highly visual, making it ideal for businesses that sell products or services that are visually appealing. And since users are on the platform to discover new things, they're more likely to be receptive to advertising than they would be on other social media platforms.
4: Pinterest
Small business owners can use Pinterest to advertise their products and services to a broader audience. By creating pins that showcase your products, you can reach potential customers who may not be aware of your business otherwise. Additionally, you can use Pinterest Analytics to track the performance of your pins, make necessary changes to improve your results, and use Pinterest ads to target potential customers interested in what you offer.
Using Email Marketing
Email marketing is one of the oldest channels that is used by businesses to promote their service. By sending direct mail to your customers, you can reach out to them in an effective way. First, however, you need a customer database that includes email or customer contact details to perform marketing.
You can either collect emails through newsletters or from existing customers; you can also retrieve the emails. You can either upsell the product or try different ways and channels to convince them.
Email marketing campaigns can help inform potential customers about your launch or product. You can also try synchronizing with local events to collect emails and perform email marketing. You can also perform contextual marketing to promote the products.
However, it would help if you also tried to send direct emails to those who joined the newsletter program earlier. For example, if your customers have joined the marketing tips page directly, you may expect to include an offer for a marketing specialist in your next mail.
Paid Ads
If you want to maintain a constant workflow for prospects, you should try to show the ad to only relevant prospects. For example, you can show the relevant ad to a particular age group or people from any demographic area. Depending on your target client's interest and persona, you can set the ad visibility accordingly.
As a result, you can get a higher conversion rate than marketing through word of mouth or other marketing tactics. But on the other hand, advertising your business on social media channels can offer several benefits like conversion rate improvement, brand awareness, and improved customer interaction.
At the same time, the paid ads may cost you a lot; depending on the ad duration and target audience, the ad may cost thousands of dollars even. So, while calculating the profit, you should try to take this cost away. Moreover, if you have a high conversion rate, this cost is worthless; you can try organic or unpaid ways to promote the business.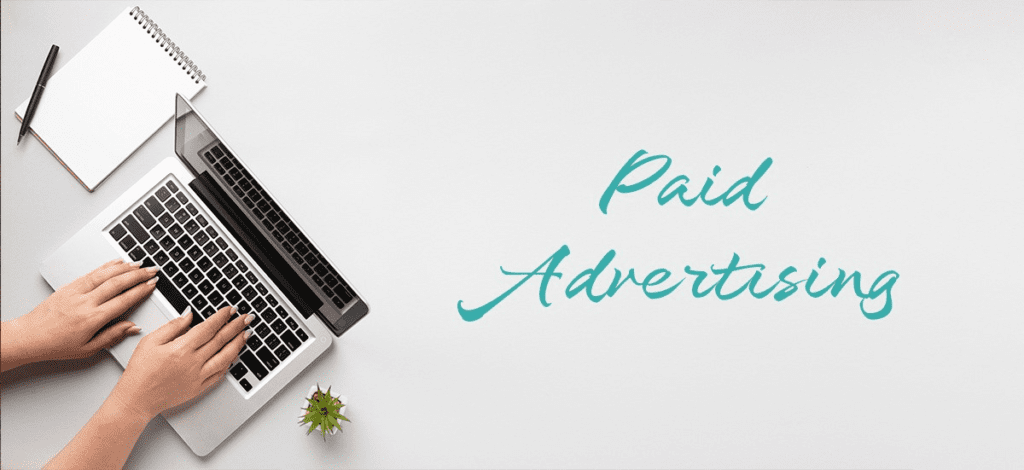 Some of the Facebook ads are structured only for the pay-per-click pricing model. In these ads, you only must pay per click done by your site visitors. By doing so, you can ensure that your site visitor will surely buy something from your website.
Content Marketing
It is a marketing strategy used to engage, attract, and retain an audience by sharing and creating relevant videos, articles, and other forms of media. If you go with this marketing, this approach helps promote brand awareness and keeps your product and services top of mind when it's time to buy what you sell.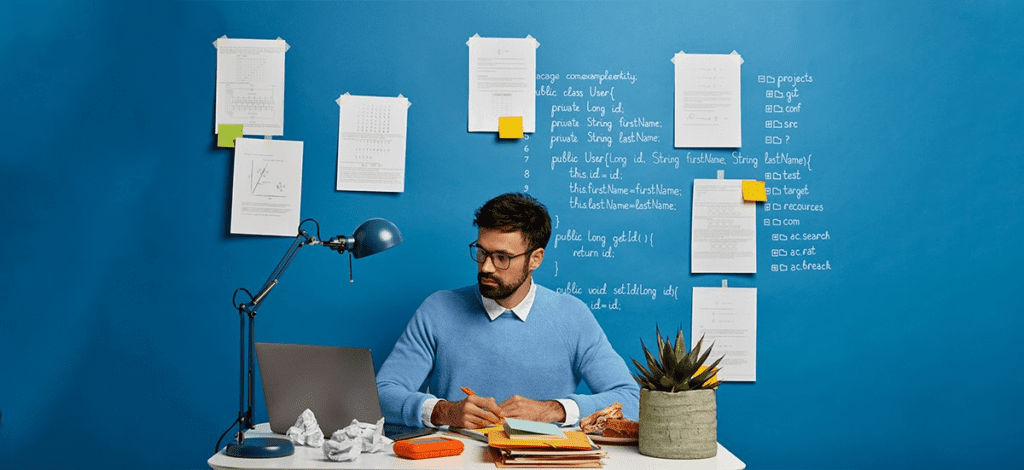 Still unclear, let's look at a few advantages of content marketing for your business.
It creates value for your audience
It generates good brand perception
It engages your audience
It helps to educate the market about your services and products
It helps to increase the client's lifetime value
It will increase your website traffic and attract visitors
Best Marketing Method for Your Business
Depending on your business specialization, some approaches may be better than others. Hence, tweaking and trying can help you to know more advertising options and perform in the best way. Still, 100% conversion is not always guaranteed. Nevertheless, the marketing methods listed in this post can offer a broad approach to getting customers.
However, you can consult with any marketing advisor to get maximum output. They can also suggest the best way to market your business or service is to create your own website. They can also suggest the best way to get maximum profit from your marketing efforts.
WebsFB – The One-Stop Solution for Building Websites
So, now you know all the considerable reasons to get a mobile-friendly website. Still, if you are wondering how, you will get your personalized and service-specific website? Then the right answer is WebsFB
WebsFB is unique and different in its capability to provide a perfect portfolio within record time. In addition, WebsFB makes the complete website designing process super easy. All you need to do is to provide your information and resources, and then it's the WebsFB responsibility to showcase your portfolio to your customers perfectly.
Our team of experienced and efficient web developers, designers, and copywriters is the complete bundle to provide excellent service to the customers. Moreover, you need not be technically qualified as no coding skill is required if you want to create the website through templates.
The best part of WebsFB is that anyone can make his online presence either by himself or ask our experts' help. So, just through simple steps, small or large business owners can get the same website they wish.
Our reputed and experienced website development company can provide you with complete assistance for mobile web development. WebsFB mobile website designing service is user and budget-friendly. Call and hire expert responsive website developers like WebsFB to make your websites.
---
---
Subscribe to Stay Updated with Latest News
Easy 7 steps for build your website.
Most Populer Post