US-Based Online Small Business Trends for 2022
February 15 - 3 month before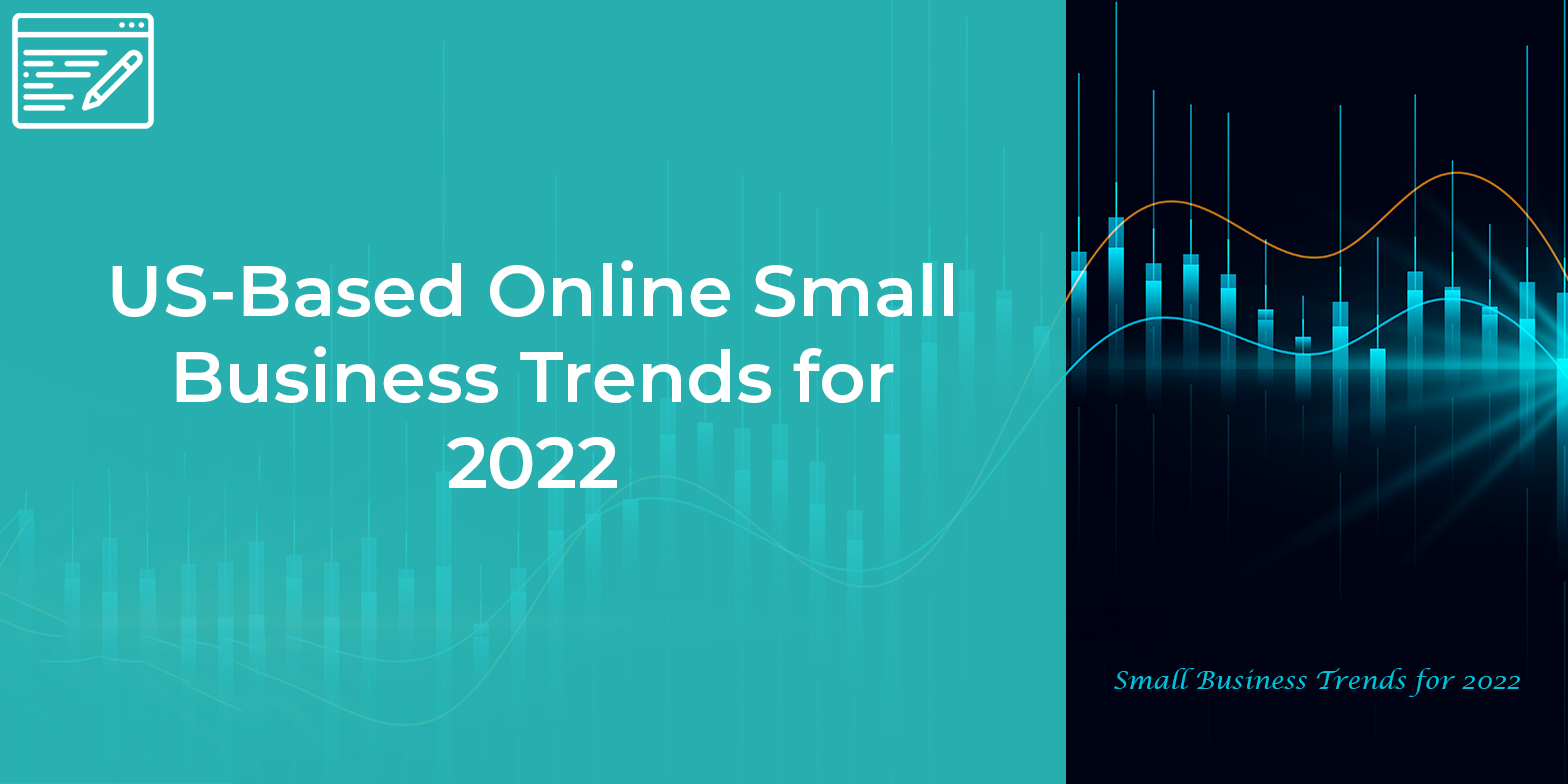 Small businesses are facing the biggest technical challenges these days. Many businesses are learning the new ways to re-engage their customers by adapting new in-demand marketing tactics. Businesses are exploring and adopting new trends while planning future opportunities.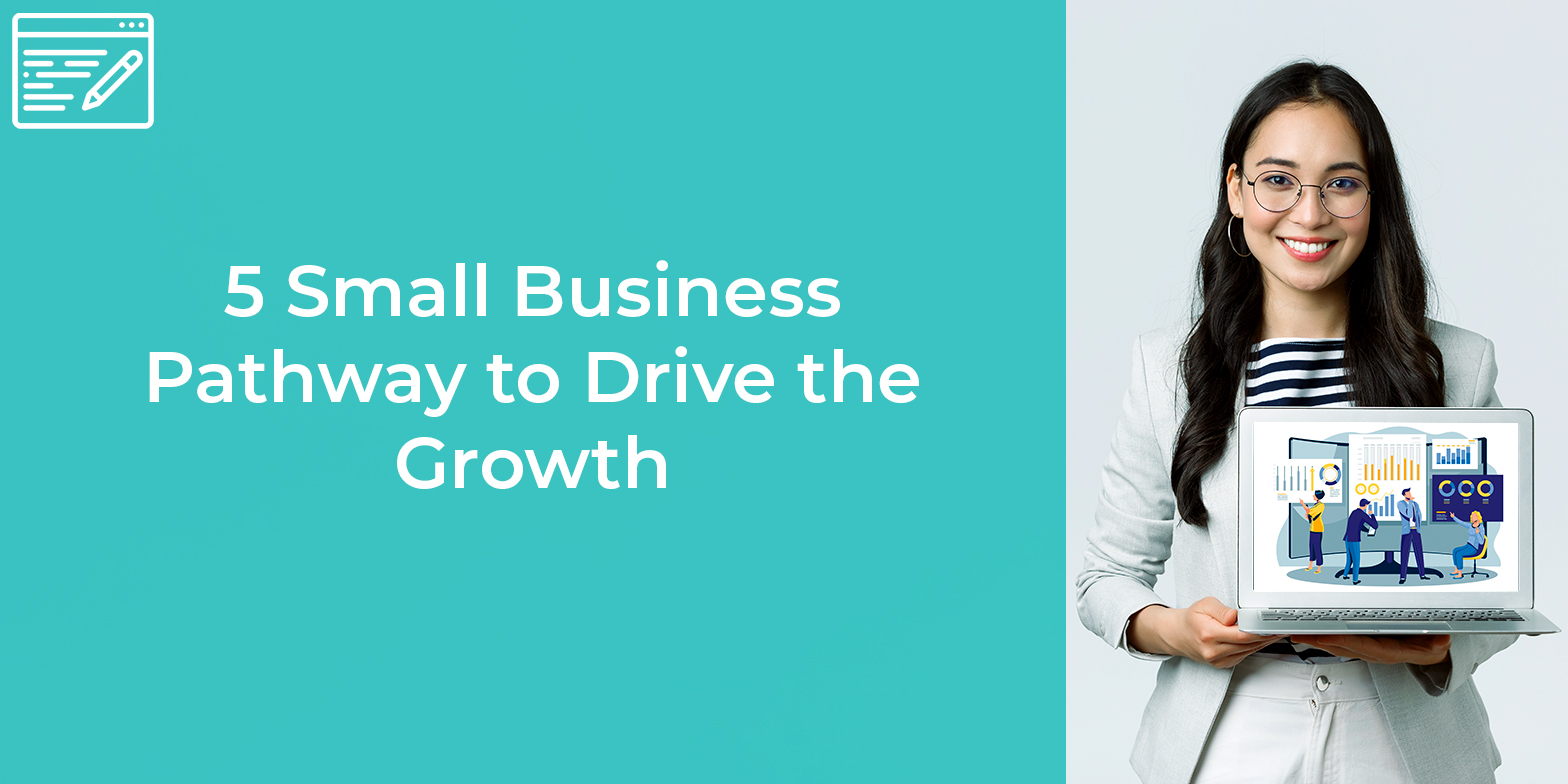 February 15 - 3 month before
5 Small Business Pathway to Drive the Growth
When a new company starts the major focus for them is survival. The growth of any business is not only its financial well-being even a stable financial future as well. A lot of commitment, patience, and preservation are always required to operate any business. You may also have to put lots of effort to keep the business growing. These days many small businesses are growing by adopting diverse and unique strategies.
Subscribe to Stay Updated with Latest News
Esey 7 steps for build your website.