New Feature Release Announcement - Logo Customization
May 11 - 1 day before
Simple and powerful Logo customization features for your WebsFB website which means more ways to make your website professional.
The best part? Both free and PRO users can customize their logo.
Check out what's new and how to do logo customization: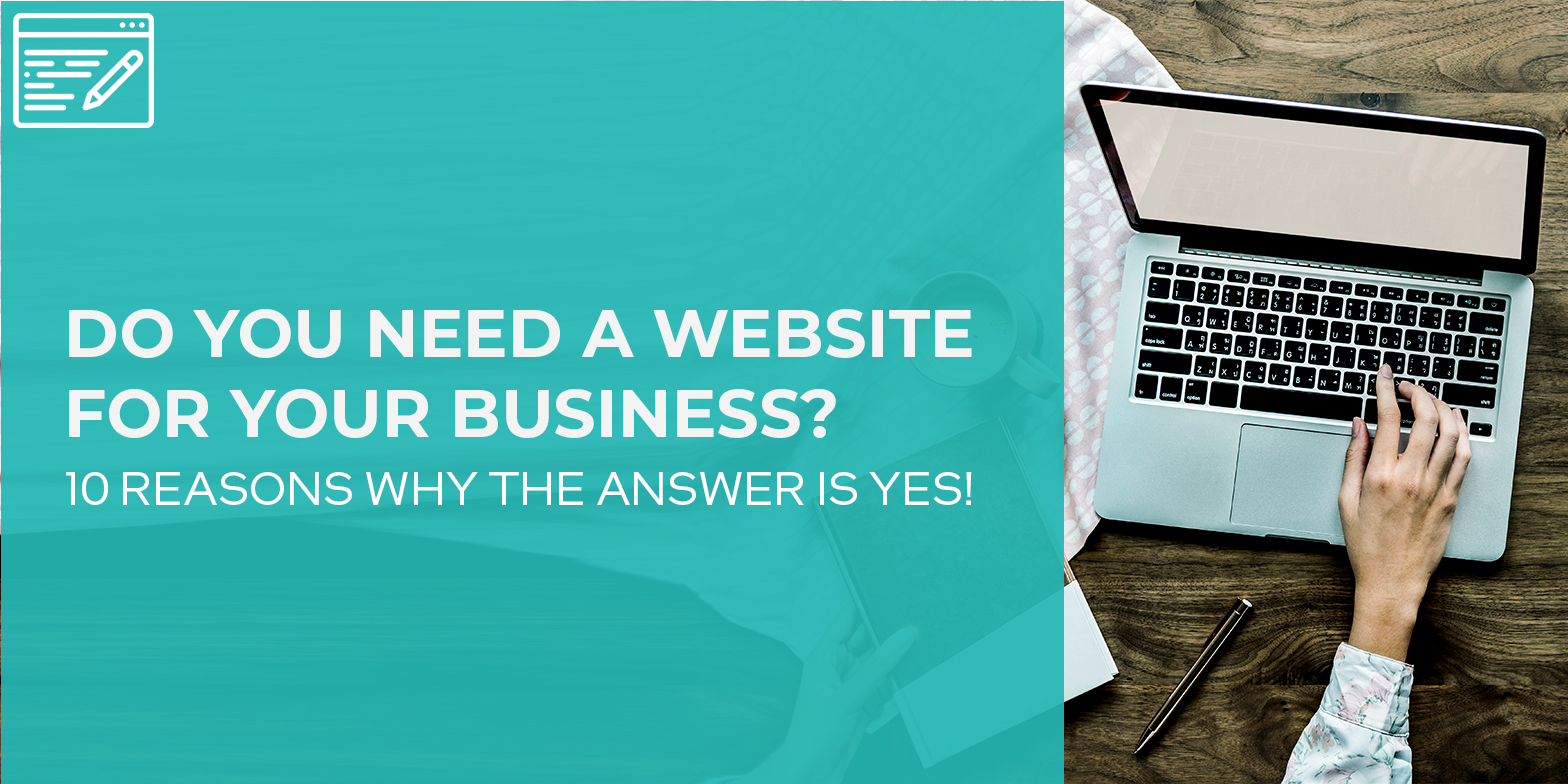 April 28 - 15 day before
Do You Need a Website for Your Business? 10 Reasons why the answer is YES!
Over 80% of consumers believe a business with a website is more professional than those who only have a social media presence. Furthermore, a website allows you to create a branded email address, adding to your company's professional look.
Subscribe to Stay Updated with Latest News
Esey 7 steps for build your website.