How To Do Market Research for A Startup 
September 12 - 1 year before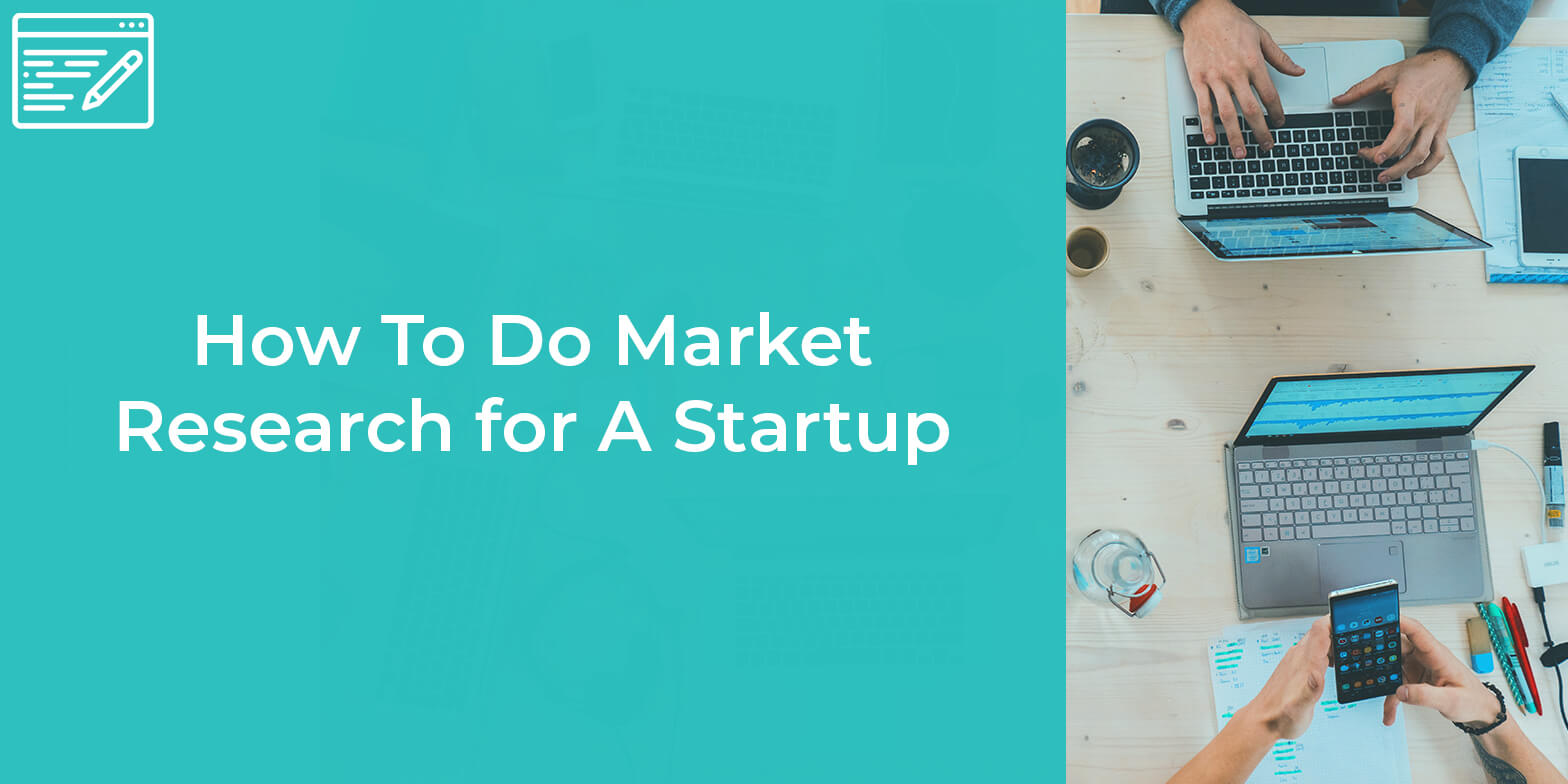 Want to start a business? Prepare to be disrupted in your niche. Starting a new business is exciting. But it is not a smooth road, so don't worry about it. In this blog, we will talk about the essential aspects you need to pay attention to as a startup.
It's thrilling to embark on a new entrepreneurial venture. While starting, you may list down every element to stand out in the market, i.e., advertising, website formation, staff maintenance, etc.
No doubt, these elements play a vital role in leveraging a new business, but without market research, it's not possible. Want to know more about it? Let's come and dig inside to find out more.
What Is Marketing Research?
To meet business needs, we need to research the market. It is a technique to figure out the basic challenges of a newly born business to stand in a market.
This technique is used to set effective business decisions to launch according to requirements and helps develop the company's ideas to involve the core demographics extensively.
It may also help you find clients' potential, maintaining the framework for projecting sales and profitability assessment.
The startup environment in which professionals operate is becoming more able to compete. As a result, it's more essential than ever to use market analysis to stay informed so you can tell when you're on the right track and when it's time to adjust.
Why Does It Matter?
While finding the marketing importance, you must go through the audience findings. These are the target audience, providing quality to your customers, satisfying their needs, hitting the perfect pain points in your copy, buying behavior, attitude, and identifying the most loyal clients.
Business research finds the dynamics of a startup. For example, whether the chosen strategy needs to be implemented or whether the ongoing strategy is meeting the expected revenue, all decision-making to meet the market demand for the startup is done through market research.
It's even better to conduct market research for large brands too. But startups need more to dig inside to stand in this vast ongoing market. There are many reasons why market research is important for startups which are stated below:
First, Startups need market research to understand their target market, what consumers want and how to reach them.
Second, it can help startups determine the most effective marketing strategies to reach their target market.
Third, market research can also help you track your progress and see if your marketing efforts are paying off.
Fourth, it can also help startups to identify their competitors and understand what they are doing well.
Finally, market research can help you adjust your business model if necessary.
How To Do Market Research for Startups?
Market research is a time-consuming task for everyone. However, with insufficient capital, smaller companies rarely have millions to invest in extensive competitive analysis.
There are a few important things to keep in mind when doing market research for startups.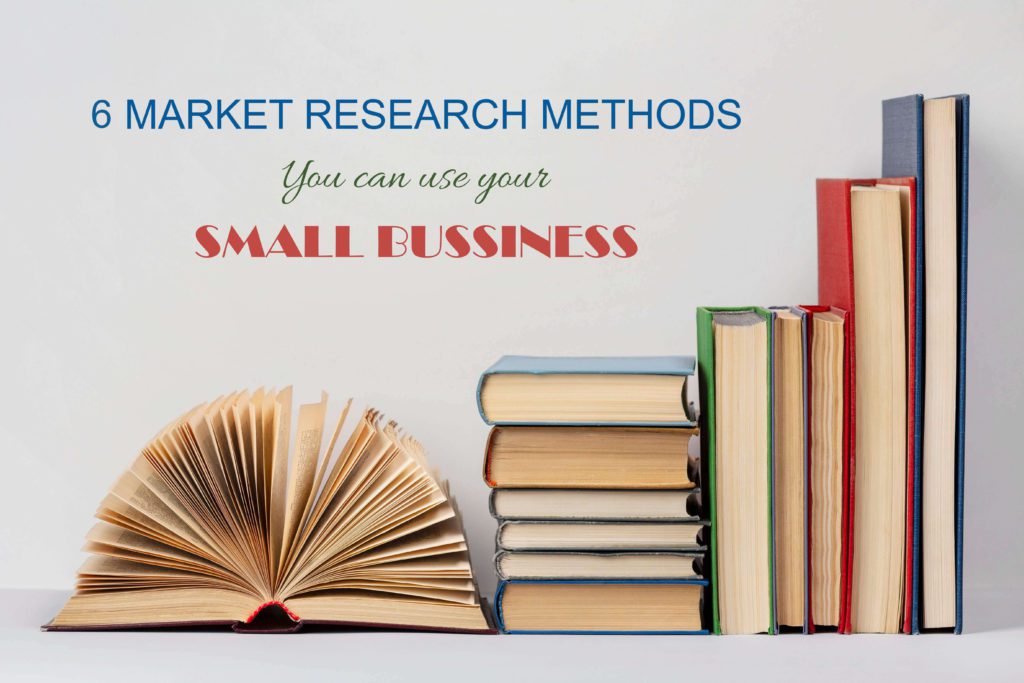 First, you need to define your target market. This can be done by identifying your ideal customer and understanding their needs and wants. Once you've defined your target market, you need to research your competition. This will give you an idea of what's already out there and how you can differentiate yourself.
Finally, you need to gather data about your target market through surveys, interviews, and focus groups. This will help you understand your target market even better and make informed decisions about your product or service.
Step 1: Determine the Purpose of the Market Research
First, you need to be clear about your goals for the business. Because while researching the business, it is important to be sure where you want to reach. If you're unsure about your results, you can't make your path to leverage your business.
These long-term business goals help you define market research's purpose, i.e., why do you want to conduct research? What desired outcomes do you want to achieve?
To be clear on your research purpose, you can easily tackle issues, business findings, the ins and outs of your business, and the relevant market too. Then you will be prepared to make a start.
Step 2: Select the Appropriate Research Methodology
Research can be done through many methodologies. But it depends on the business, what kind of data the business needs, how much the startup spends on business, and most importantly, what kind of result they want.
Polls
Discussion Groups
In-person Interviews
An Observation
Field Tests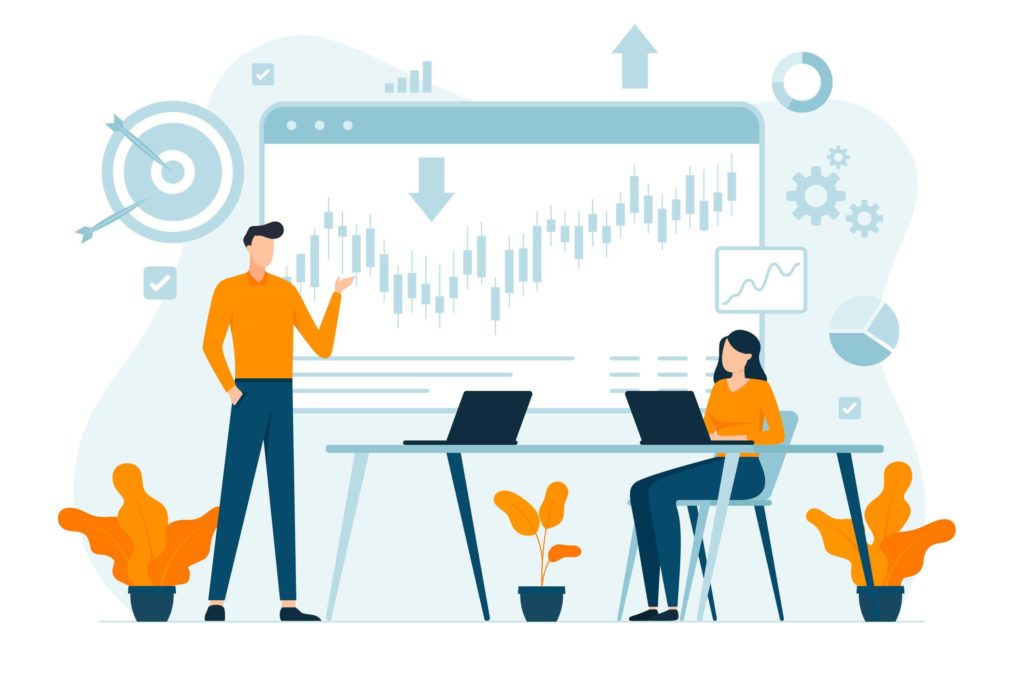 Primary Research Methodologies
There are a variety of primary research methodologies that can be used to gather data and information. Some of the most common research primary methodologies include surveys, interviews, focus groups, and observations. Each of these methodologies has its advantages and disadvantages, so choosing the best methodology for a particular research project is essential.
Secondary Research Methodologies
When conducting research, secondary research methodology is often used to collect data that has already been published. This data can come from books, articles, and online databases. This type of research is typically less time-consuming and expensive than primary research, which involves collecting data firsthand. Additionally, secondary research can be used to supplement primary research to provide a more comprehensive understanding of a topic.
Step 3: Thoroughly Research Your Target Market
The target market is the most important market study. To fulfill desired goals and apply perfect research methodology, you must be clear about the target market audience.
When approaching a target market to keep an eye on the market, where is the audience hanging? How can you interact with them?
So that you can easily approach them and find their desired results and attitudes, acknowledge today's continuously changing trends to compete in market requirements to stand out.
After all these above steps, it may help you find the answers to the points given in the next step.
Step 4: Ask Yourself, "What Is Critical?
Now ask yourself, what is important? What is decisive? To find the answer and make a report on market research, you have to figure out the following points:
What makes you stand out in the industry?
Market trends to follow
Audience Attitude
A unique point in your business
Whom are you going to compete with?
Competitors' Worth




Completing these points can demonstrate clear research value, and the right findings can help you make an impactful strategy.

Step 5: Select the Appropriate Tool

There are so many tools to find the appropriate results. The industry is full of amazing and efficient tools. But you have to choose wisely which tools give you advanced and better results, according to your requirements.

Because data analytics is done with a lot of effort and demands accuracy to produce accurate results. Besides this, there are some tools mentioned below to help you along:

Ahref
Google Trend
Crunchbase
Simple Web
Google alert




Step 6: Analyze the Data and Apply the Results

After sorting out the specific desired goals for business, applying the best methodology, and using highly result-driven tools, you get some data according to your market research.

Now it's time to analyze your driven data to find your desired outcome. Again, many efficient tools, like the ones mentioned above, can analyze your data.

Data analysis is frequently a mechanical process that includes documenting and sorting through collected data, annotating videos, taking notes, examining survey responses, and other activities.

Again, it's critical to refer to your research's overarching goal, especially at this stage, to ensure you're paying attention to the most relevant information that will better serve you. It's often helpful to begin by noting common themes and trends and then decide how they can help you sort through the data more effectively.

After you've sifted through the data, write a research brief or report that includes a high-level findings summary as well as a deep dive into your technique, data, key findings, and so on. This will assist in arranging your findings in a concise and clear manner. In addition, this allows other teammates to recognize and apply findings to inform the company's overall path and specific strategy judgments.

Wind Up

Now that you have gained knowledge about the market and research, let's rewind it.Market research is very important to start an online business. It is the most important technique to meet today's market requirements because you need to find an audience and make a strategy to implement to make a good start.

Set the goals for market research. Start with the best methodology that suits your goals. Figure out the target market where you want to go rock bottom. Try to complete the most crucial points for research, then choose the right kind of tool to analyze the data and implement it in the best way.

Conclusion

For the betterment of your startup business, we suggest you make market research compulsory. Because it's essential to meet today's world business demands. If you are a startup looking for the ultimate opportunity to create a website, you should look no further than WebsFB.This website builder allows you to create your business website within 7 simple steps.

---

---
Subscribe to Stay Updated with Latest News
Easy 7 steps for build your website.
Most Populer Post