WebsFB Website Examples – What You'll Get with Us?
February 23 - 7 month before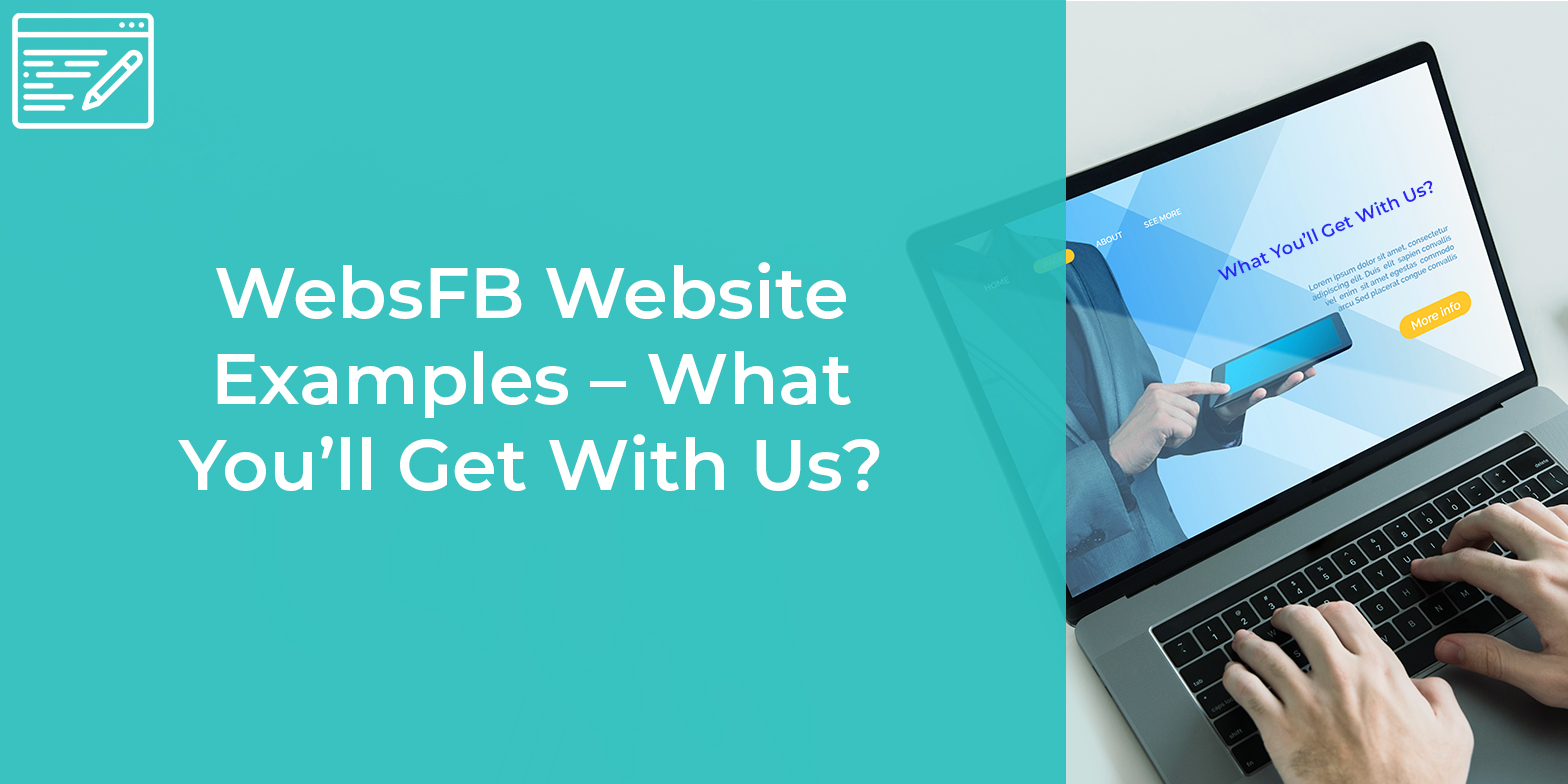 The mission of WebsFB is to bring small businesses online. Research has proved that small business owners have recognized the importance of their online presence but still struggle to make and maintain a relevant online presence. The time, cost, and complexity of the entire process make it a difficult process.
WebsFB is a website-building platform that aims to provide a meaningful online presence to small businesses. Here our value is to provide the simplest and fastest way to build small business websites. WebsFB offerings include:
Template-based website design
Website Customization
Round the Clock Customer Support
No-coding website development
Free domain
SEO optimization
WebsFB offers an online platform to small business owners to increase their reachability. Every month WebsFB delivers online presence to thousands of customers to make their online presence effective. The websites developed on WebsFB can help the customers or small business owners to sell their products and service.
Features/Offerings of WebsFB
WebsFB users can avail two options to develop their website. They can either create their website on their own through DIY or can get it done.
1) Do it Yourself - (Website Builder)
WebsFB is a website builder focused on small businesses. The users of the DIY section can choose their website template depending on the type of their business. In the DIY section, they can develop the website in just 7 steps without any technical skill. The DIY website development process gets completed in the following steps:
Choose the Template
Select the color theme
Enter your company/website name and upload the logo
Design website navigation/add a contact form
Account setup
Add Content
Launch the website
Here the full website building process is completed by the user
2) Done-for-you website. (Let's get your website set up)
In this option, the user has to sign up and select the template of premium. Then again, the complete setup will take place in the following steps:
Select the premium theme/template
Select the color
Upload the logo
Set website navigation
Make Payment depending on your selected gateway
Rest assured to be live just in 3 days
WebsFB has provided an online presence to plenty of businesses. The businesses cannot be found online if they do not have any meaningful presence.
How can You Choose the Best Template?
On WebsFB all templates are categorized and organized based on the type of business. However, the templates are broadly categorized, and you can find many suitable templates under every template category. Whether you own a barber site or want to start an education or hotel business you will find the templates suitable for every category.

Through the search box in front of "Explore Design Templates," you can search for the template that you are looking for. At the same time, you do not need to stick to any design template as all templates are customizable do you can choose the best one matching your business requirement.
Extra Tip: You can anytime choose the template that best fits your requirement and at any time if you are not able to select any, you can opt for the "Done-for-you website" option. Through this WebsFB team can help businesses in website designing.
Popular Website Designing Templates with WebsFB
WebsFB is full ready-to-use web page templates. Here the templates are fully customizable and can be a great starting point for your online website creation journey. There are lots of designer-made customizable website templates that may be suitable for several types of business. Some of the suitable and popular business template design categories include: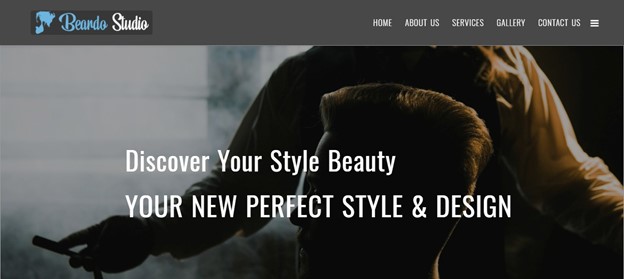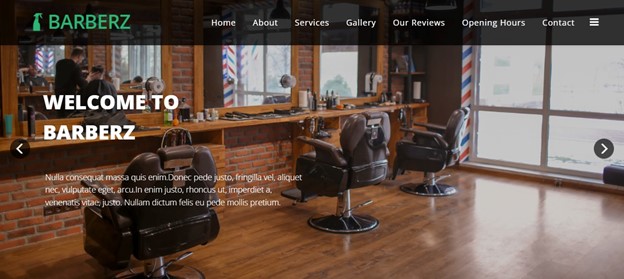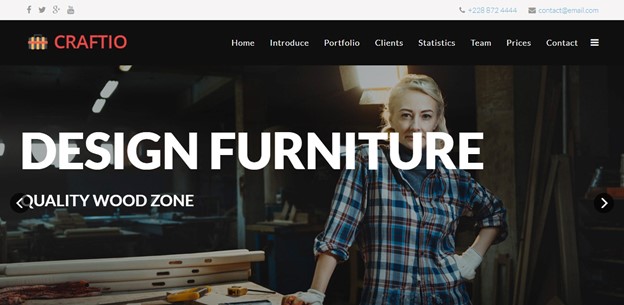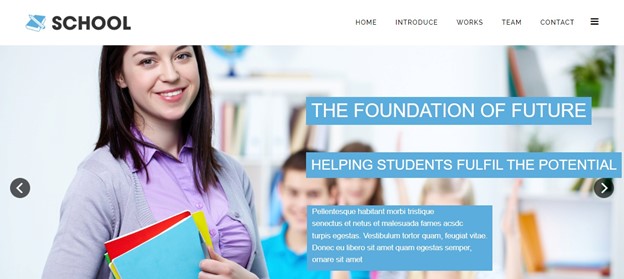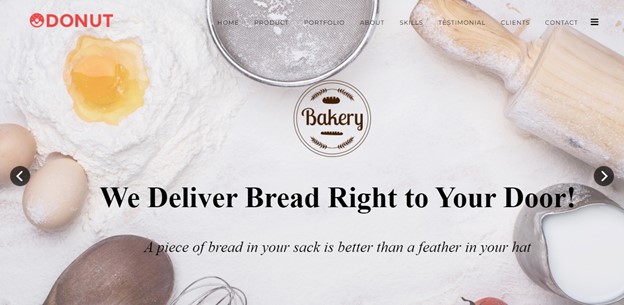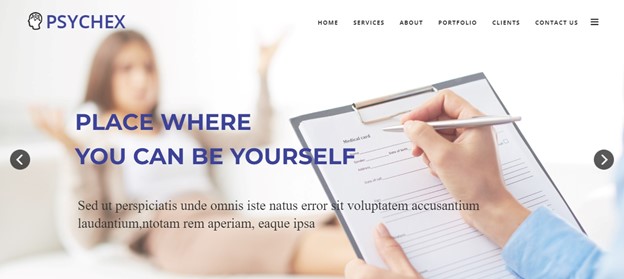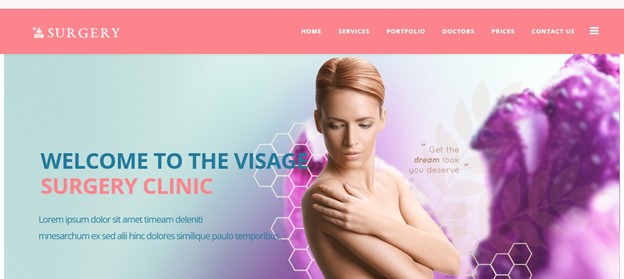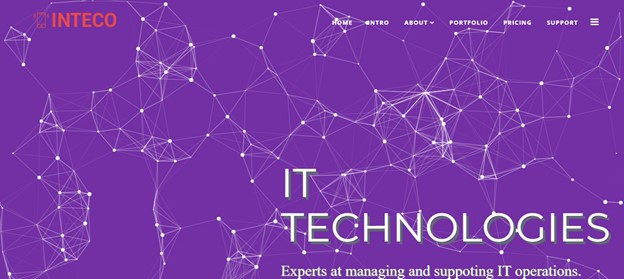 Manufacturing and Real Estate Template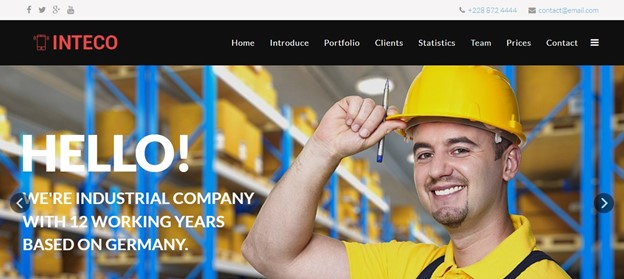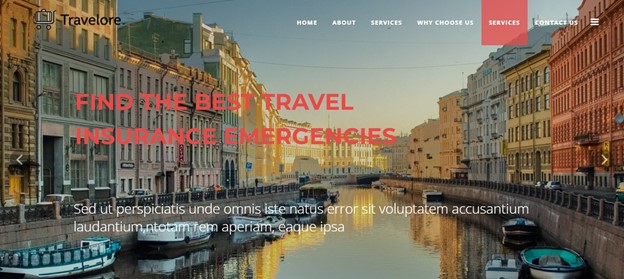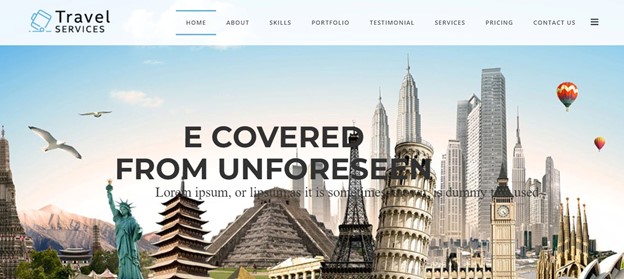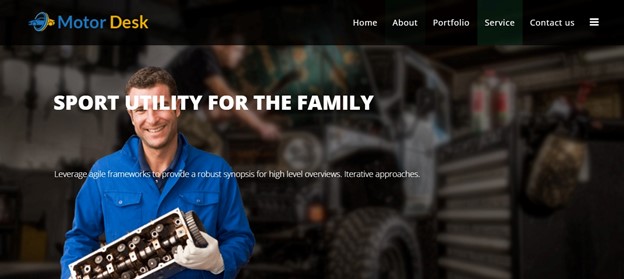 Financial Services Template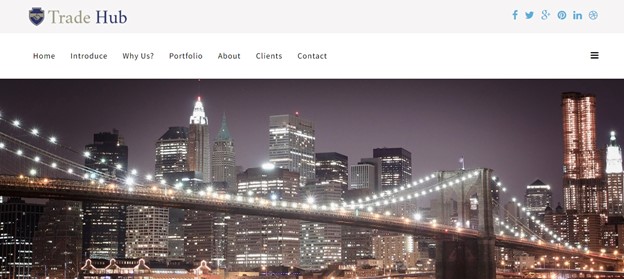 There is a good enough number of business suitable website templates. There are more than 50 website templates, and you need not change the template much to use it. Just open the template in edit mode and customize it as per your requirement to get the business website.
However, you can check the step-by-step guide to designing the business website on WebsFB. In case you do not find yourself able to design your business website.
Final Tip
WebsFB also assists its customers in enhancing the online visibility of its customers. For WebsFB its customers are always on top priority, and we believe to make their website a medium to convey their message to the customer in the right manner. The holistic approach of WebsFB helps small businesses in boosting their presence and generate maximum leads or customers. Business suitable website templates help small business owners in setting up their business websites just in 3 days.
---
---
Subscribe to Stay Updated with Latest News
Esey 7 steps for build your website.
Most Populer Post