10 Tactics to Improve your Website's UX in 2022
May 18 - 1 year before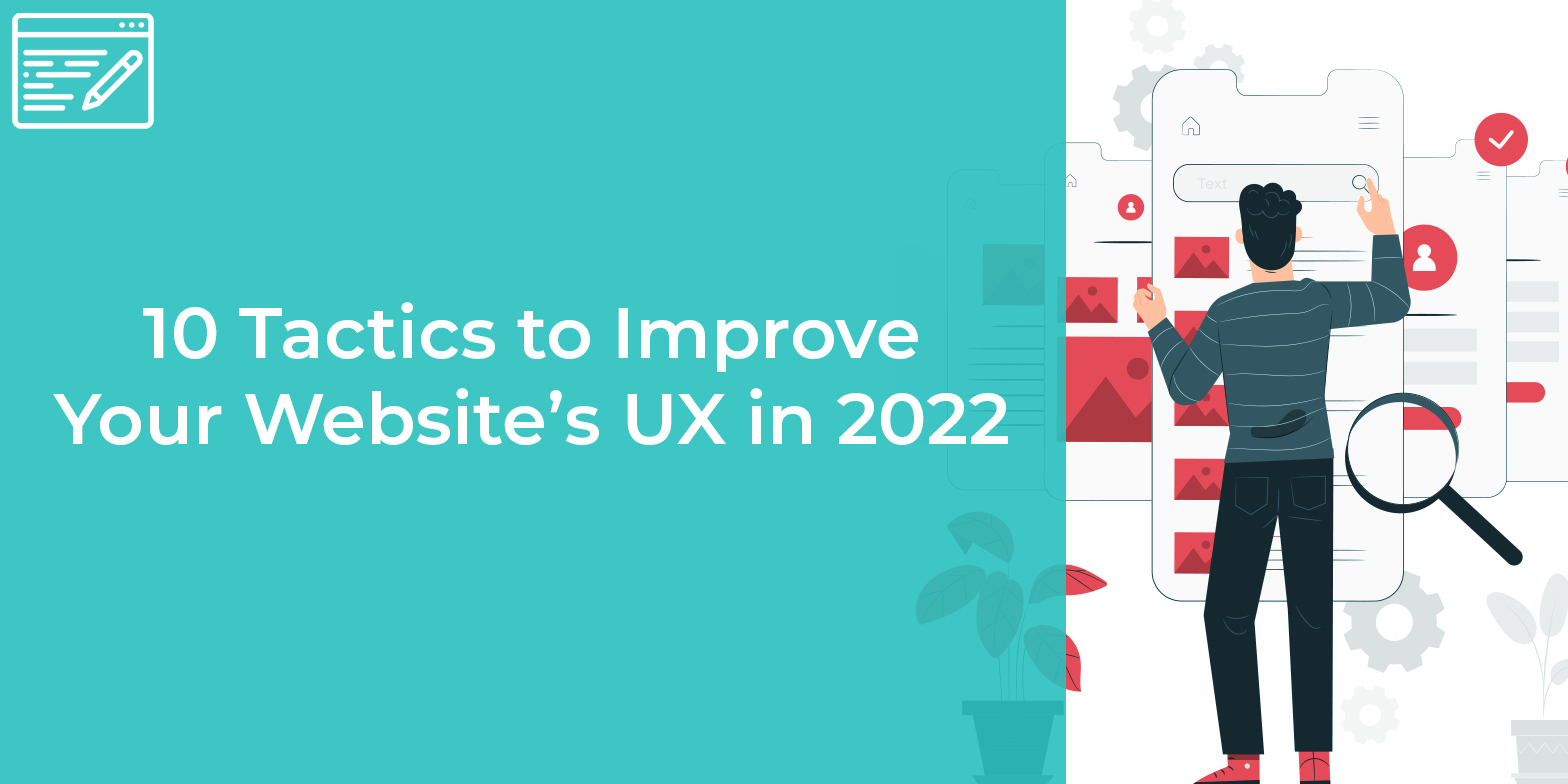 Website User Experience
Your website is the core anchor for your digital marketing efforts. Designing a great website user experience requires understanding the problems different visitors have to solve.
If you own a business website then should try to improve the website user experience which is considered an imperative part of modern business. Websites are an essential part of every small or medium business but having a website is not sufficient. Businesses should have a user-friendly, optimized, and responsive website.
Businesses should not compromise on the UX design of their website. They can use several responsive design testing tools to check the website's responsiveness. It can give the ultimate experience to your site usage. So, through this blog post, we are going to discuss how businesses can improve the UX of their website to get more traffic/customers.
How to Improve a Website
Mobile-friendly or Responsive Website design
Smartphones and handheld devices are driving more traffic these days so it is essential for your website to be responsive. Your business website developed for your user must be mobile-friendly and it should also provide better visibility.
However, while including any responsive element you should be quality-centric this can offer an outstanding experience to the users. You can make sure that your website is purely responsive and mobile-friendly by using several testing tools.
Use of attractive calls to action
There should be a CTA on every page of your business website. It helps in increasing conversion rate and offering a better user experience. However, you should try to keep the button in the right place so that website users can easily view the button and click it.
By providing easy access to the interactive components can you can attract website visitors and increase website traffic. Therefore, by providing a better interface you can get connected with your site customers and get a sufficient conversion rate.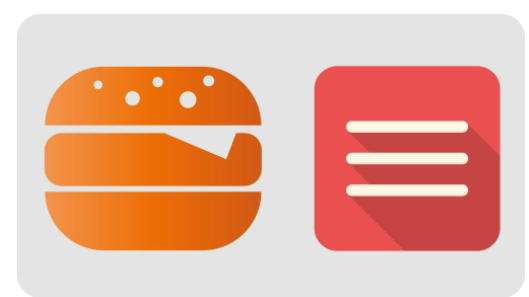 Hamburger style menu or site navigation menu is in much demand these days which indicates that there is something that the user is not seeing. This feature in website design informs the users to know more about the feature and functionality that the website user is looking for. Moreover, the clients also feel more engaged with the websites if they have a hamburger menu. As a result, the website conversion rate gets increased and it looks much more attractive as well.
Catch all your website 404 Errors
None of the website visitors likes to see a 404 error when they search for something on the site. Thus, by fixing no found errors you can offer a better user experience to your site visitors and offer them a better experience. If there will be errors on your page then site visitors may leave the site immediately. This may be a major loss for the businesses therefore the website UX must be done properly.
Include well-designed and written headlines.
Headlines are the first key component that catches the user's attention. The headline should contain the keywords and they must be catchy as well. This not only helps in attracting customers but also helps in getting website rank improved. Search engine gives more weight to the headlines so they can help to improve the business website ranking. Therefore, businesses should try to choose the right headline that can help in improving the site ranking.
White Space Consideration
White space on the page increases its visibility and page content becomes able to get user attention. This space is always known as the breathing space of the website. You should allow lots of white space on your web page. However, there should be a proper balance in-between content length and white space on the web page. The white space can be an eye-catching and important space for the UX of the website.
Segment key information with bullet points.
Bullets on the page help website users get quick information about your service or product. Therefore, the latest website design trend helps in increasing user engagement. If you use the bullet point, then user engagement of your website will also get improved. As a creative point, you can also add some images with bullets to make the page more attractive. The use of bulleted information helps users to understand the information quickly and clearly.
When you have to choose the colors for your website either for buttons or menus or header. When you start designing the website you should try to research and choose the soothing colors for your website. Understand the color psychology before choosing the color for your site. Different color has different message and meaning, and you should choose the appropriate color for your website or webpage.
Optimized Load Time for Page
If you want to offer an exceptional user experience to your business website visitors, then try to offer the best page load time. If the website load time is too slow then your website visitor may leave the site after getting frustrated. Page load time also plays an important role in deciding whether the website visitor will visit the other web pages or not.
Use of High-Quality Images
"A picture alone can speak thousands of words" so, images or pictures are considered the effective medium to convey a brand voice or message. However, while choosing the images try to use and select high quality/resolution images. Stock images are not considered an effective way to communicate the brand message.
Wrapping Up
The digital landscape is growing continuously with some unique elements. Providing an excellent user experience to your site visitor can increase your website traffic and provide a good users experience.
A website with the ultimate UX or user experience can fulfill your user requirement and help you to have a user-centric website. This may ultimately result in good conversion and fulfill user requirements perfectly. They can locate the information perfectly and access it as and when required.
---
---
Subscribe to Stay Updated with Latest News
Easy 7 steps for build your website.
Most Populer Post